Resources curated for modern banking leaders.
Building embedded finance ecosystems using the latest open technologies for banks to better understand small businesses' financial needs.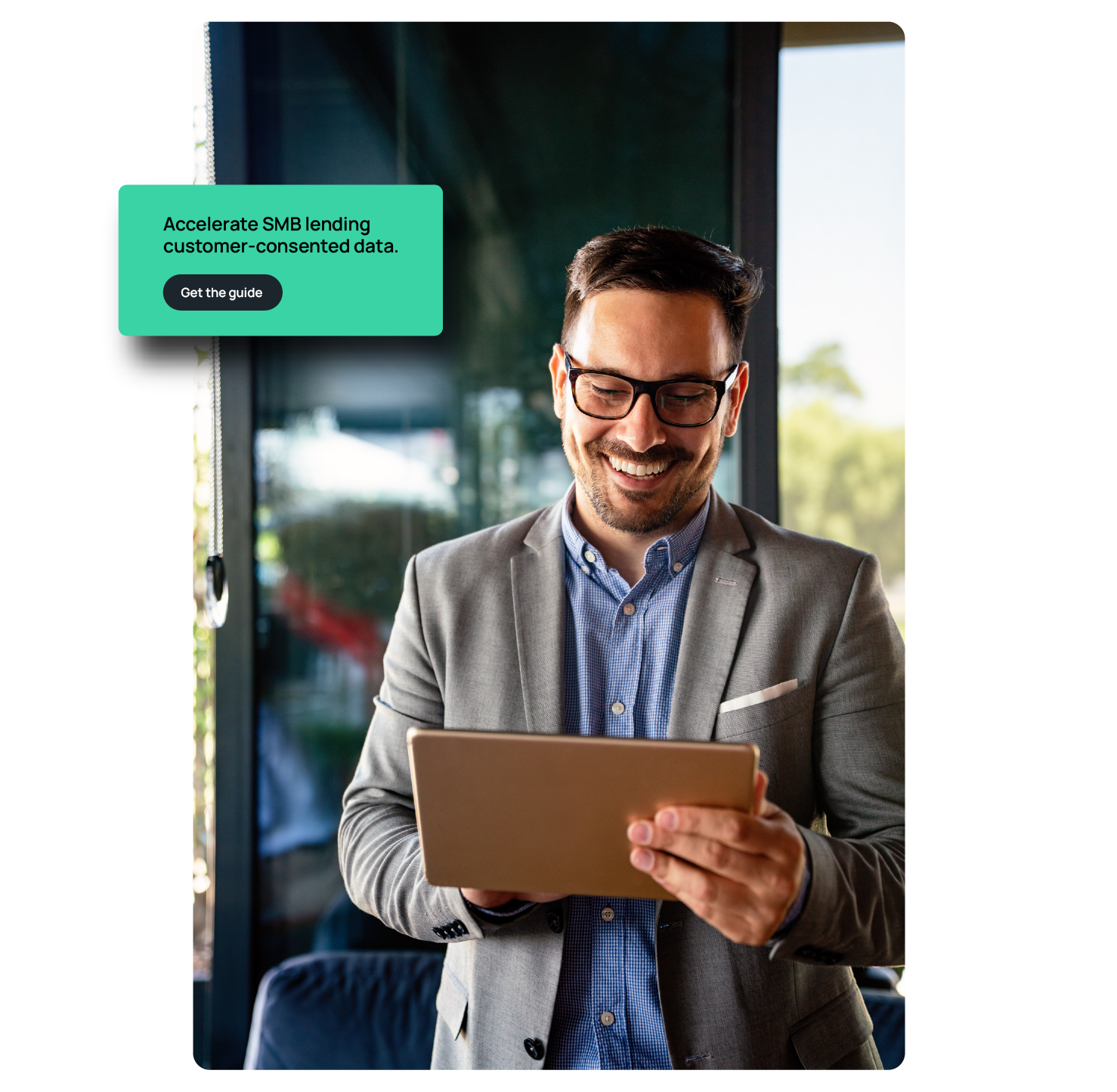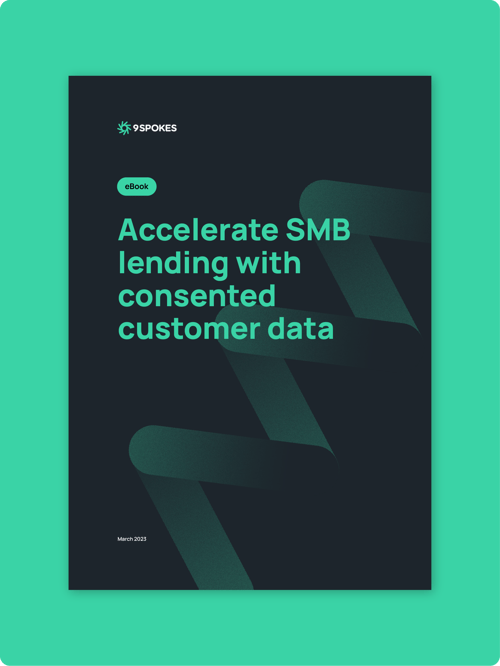 eBook: Accelerate SMB lending with consented customer data
Learn more about the demand for small business investment and lending and the final hurdle to clear is loan origination itself.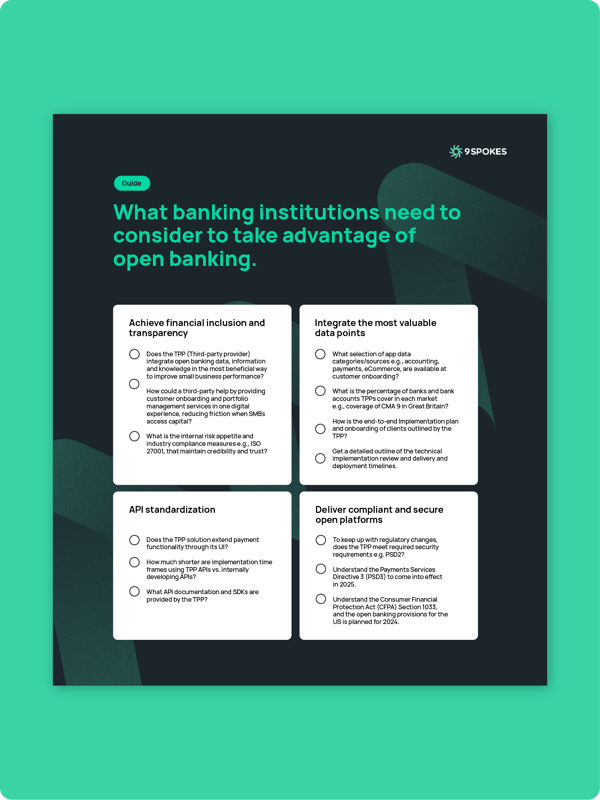 Checklist: What banking institutions need to consider to leverage open banking
Discover the things banks need to consider when to make the most of the Open Banking opportunity.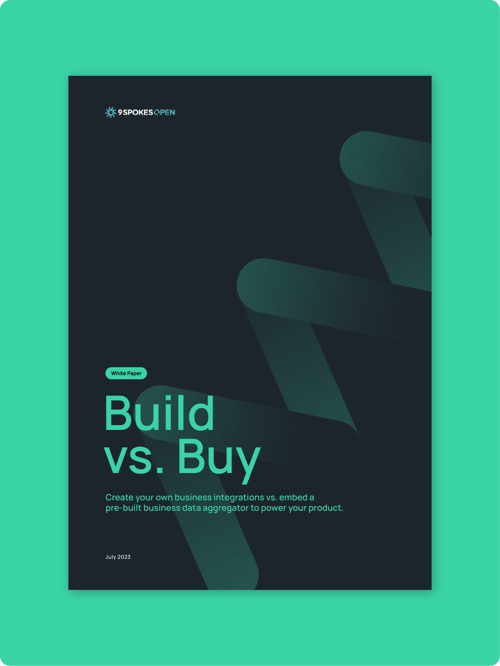 White Paper: Build vs. Buy
To build functionality in-house or choose a third-party off-the-shelf solution? Learn more about the banks' dilemma.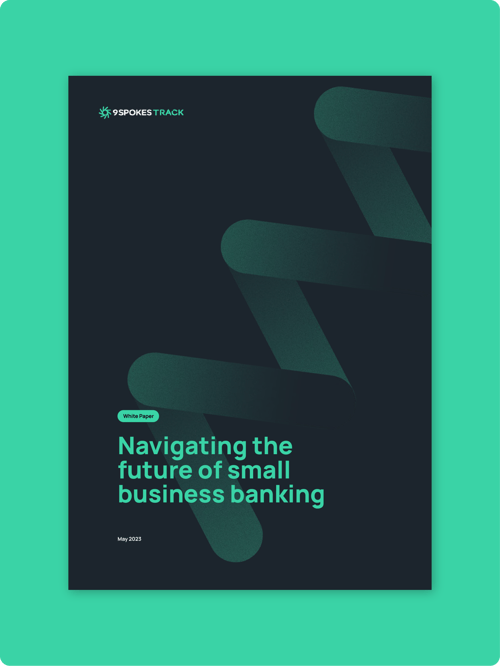 White Paper: Navigating the future of SMB banking
Learn more about the shift around small businesses expectations of the financial institutions they transact with.
Interested in future-proofing your digital banking platform?