We connect banks and SMBs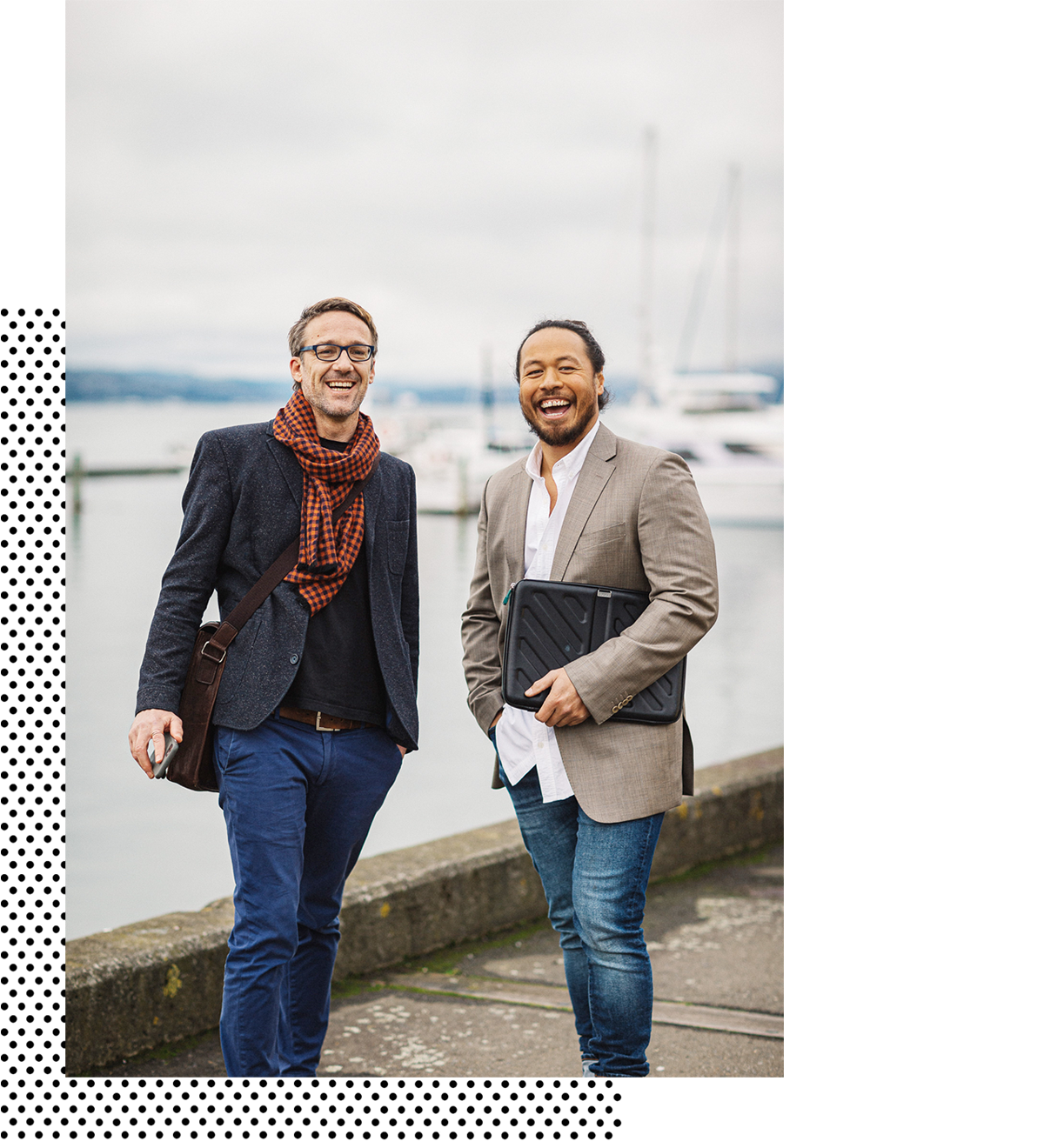 9Spokes unlocks the potential of open data and open banking by collecting consented data from businesses to give financial institutions a powerful set of tools to engage their business customers. These tools make the financial institution "the center" of their business customers' daily financial lives.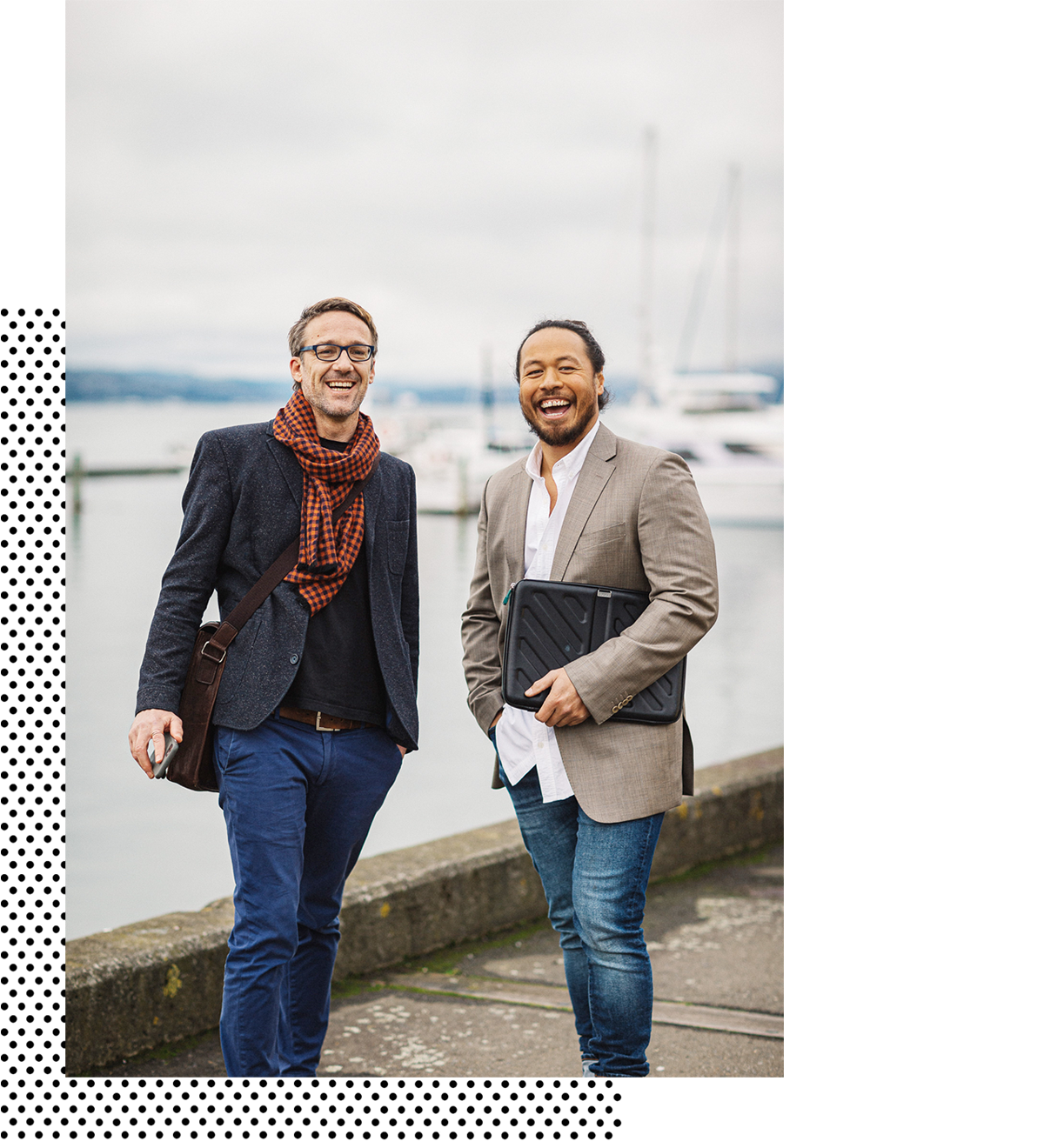 Welcome to 9Spokes
Founded in 2012, 9Spokes started as a company helping small business owners connect their applications and visualize their data. Our solutions unify the nine key 'spokes' of business — money, customers, product, people, marketing, sales, information, productivity, and industry — to fully support business growth and success.
9Spokes has since evolved to provide business intelligence solutions for
banks to engage and better understand the financial health and risk profile of their small business banking customers.
Over the last decade, the 9Spokes product suite has evolved to cater to the technological demands of SMBs and banking institutions by unifying business intelligence, embedded banking, and open finance into one platform. Our holistic suite of services includes front end visualizations, cashflow forecasting, and data aggregation to third party applications like QuickBooks, Square, and ADP.
Recognized as a finalist for the Open Banking Expo Awards as Best App – Commercial, 9Spokes has worked with several leading banks to improve customer relationship management, enhance risk management processes and increase cross-selling opportunities with their small business customers. Through our business engagement solutions, 9Spokes Track and Open, 9Spokes has elevated core banking experiences to provide SMBs with tools to better understand their financial performance, make informed decisions, and establish better relationships with their financial providers.
9Spokes continues to enable access to real-time data from multiple sources so SMBs can track key performance indicators and financial institutions can make more informed lending and investment decisions.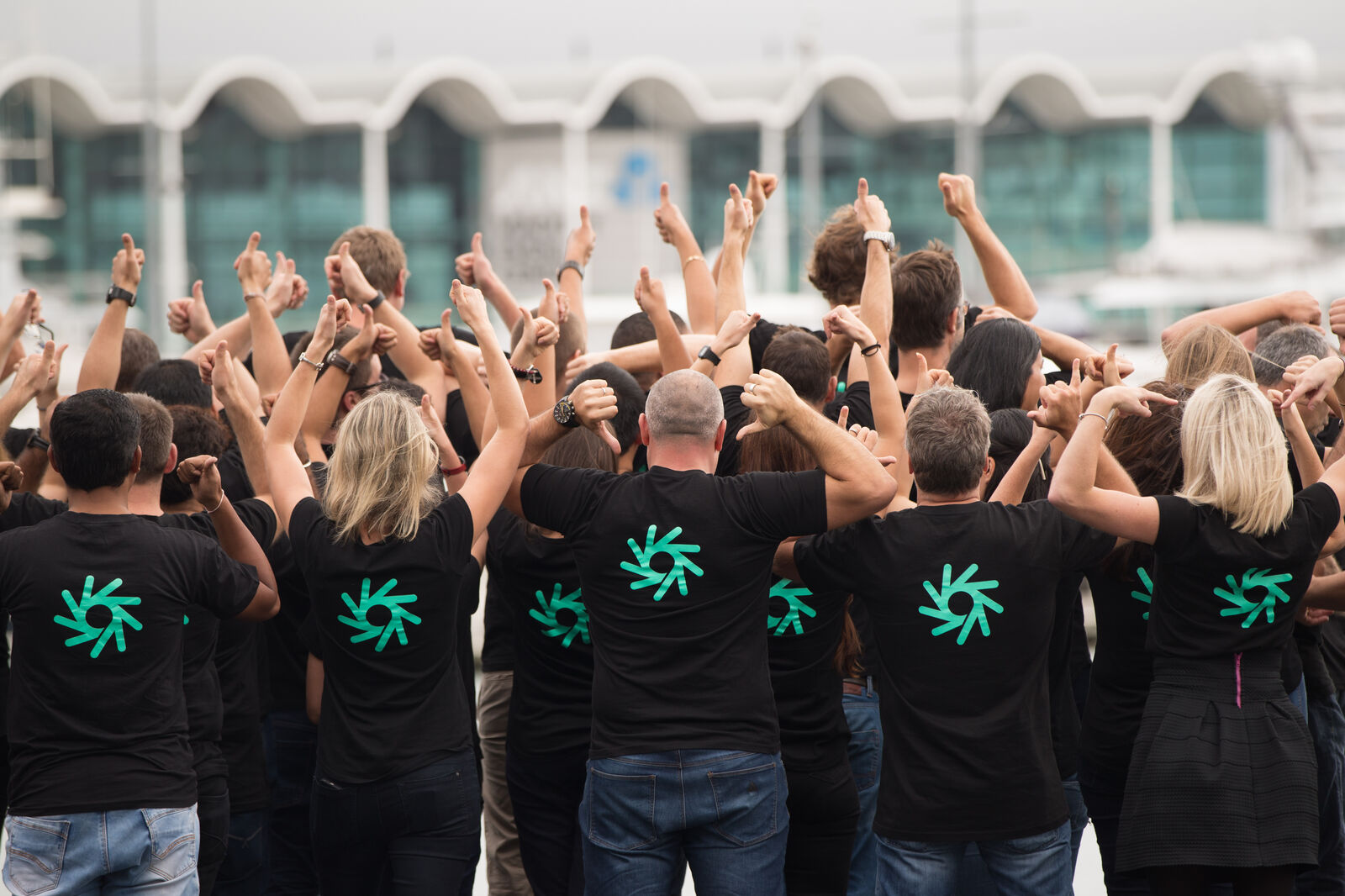 One team. Global influence.
Our guiding values are to inspire all, thrive globally, and do it right.
We address new realities in the economy, financial industry and regulatory environments through innovation – connecting banking with business intelligence.

One team located globally — New Zealand, the UK and North America — we are dedicated to developing world-leading innovation.
Chief Technology Officer

Jesper Petersen

Jesper is a former Director, Principal Consultant, and Head of Technology and Development. He has worked for innovative tech-focused companies in New Zealand, the UK, and Denmark, and brings global experience in SaaS, IT team leadership, and agile product development to 9Spokes. Jesper is also a mentor for Lightning Lab, a business accelerator in New Zealand supporting innovative companies.

Finance Manager

Maddison Kinney

Hailing from a 'Big Four' accounting environment, Maddie has worked with a variety of companies across different industries - from private technology companies to global manufacturing organizations - where she gained exposure to the intricacies of international finance and business. Maddie is a Chartered Accountant and brings a strong technical accounting base, along with a passion for process improvements, to drive the business forward.

General Counsel and Chief Commercial Officer

Marty Montague

Marty is an experienced corporate and commercial lawyer with significant international experience both in-house and private practice having worked at companies such as Fletcher Building, Bank of New Zealand, Visa Europe, and City law firms in London. He brings a strong commercial focus and also leads our Commercial team.

Head of Product & Data

Riki Mitchell

Coming from an extensive Engineering background in software and analytics Riki has covered a range data roles working for large New Zealand consultancies and banks. He has built platforms for organizations such as New Zealand Cricket and The Department of Conservation. With experience and in-depth knowledge of financial functions - especially within SMB businesses - Riki leads the development of our Track and Open platforms.