We celebrate modern businesses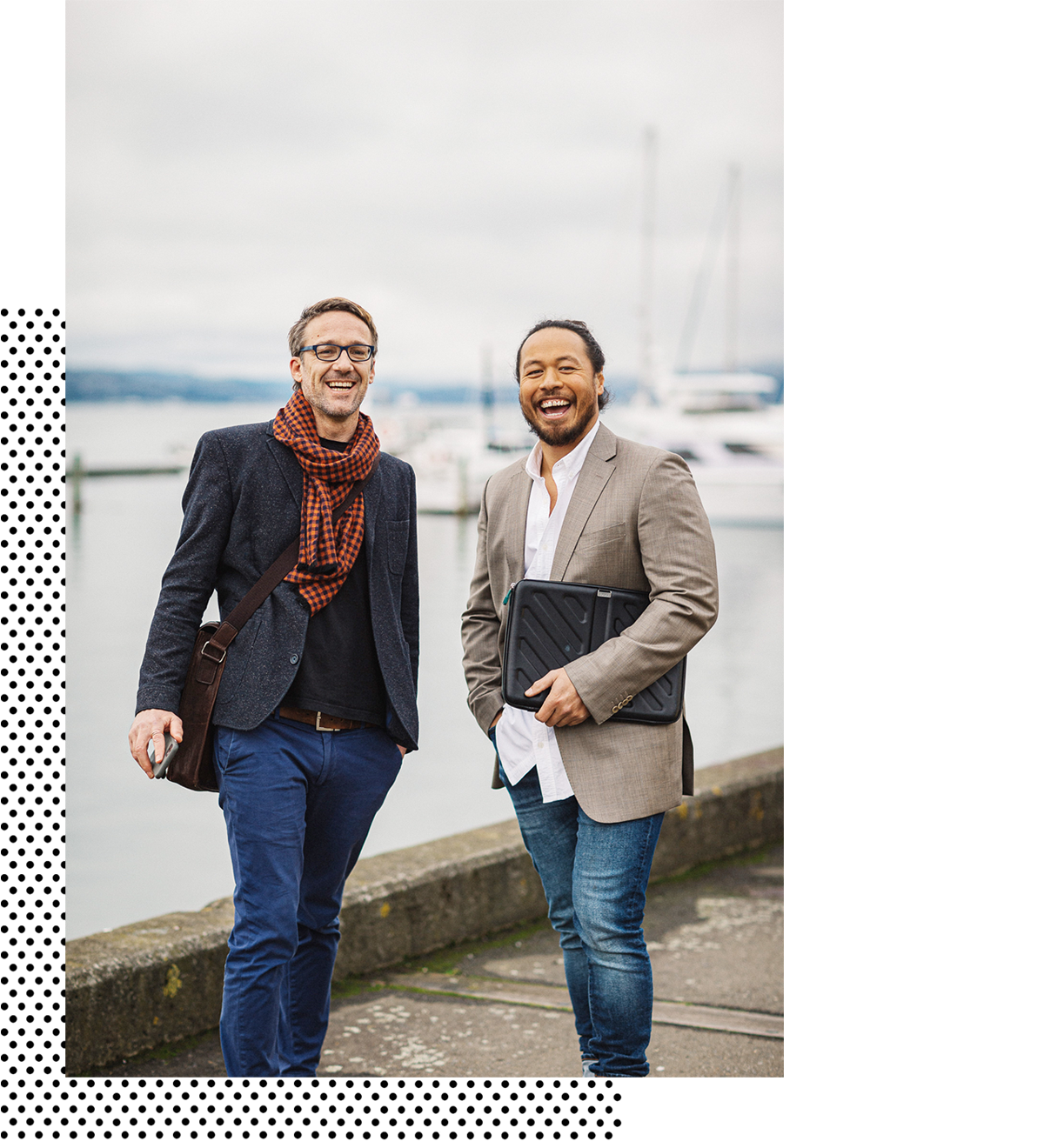 Ambitious, authentic, passionate, and unafraid to take risks — entrepreneurs tend to build business on what they love. Start-ups, scale-ups, fast-growing chains, we salute you!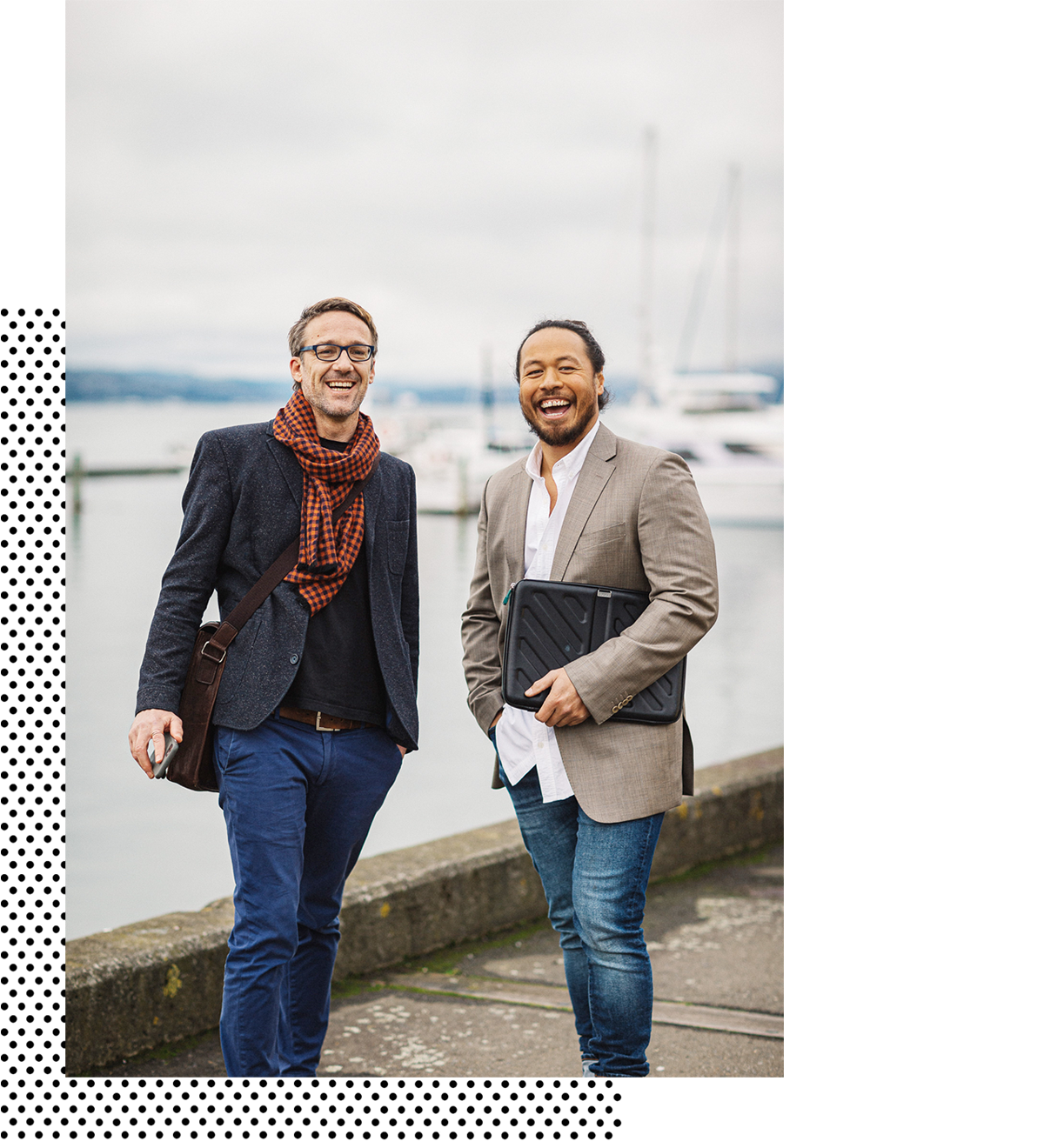 Growing a business is exciting, rewarding, and gratifying. Yet, it's not always plain sailing. The personal stakes are high, the work all-consuming, and it can be a lonely adventure. And, even with a deep understanding of the industry and a strong team to boot, building a flourishing business is a difficult art to master.
Small businesses are the backbone of economies.
Across all industries, they are digital start-ups, single-site stores, and burgeoning chains. And, although essential, they're often under supported. We started 9Spokes to change this.
Welcome to 9Spokes
Our story began in 2012. Apps were on the rise, and we saw an appetite for digital technologies among SMBs. We want all business owners to have a powerful, competitive edge — and harness their data in a meaningful way.

So, we set about building a solution to unify the nine key 'spokes' of business — money, customers, product, people, marketing, sales, information, productivity, and industry — to fully support small business growth and success.
Evolving spaces. Growth opportunities.
The global pandemic has changed everything. But modern businesses are imaginative, agile, and resilient. We're here to inspire new ways of working — and be the one-stop source for business intelligence — data, information, knowledge — that businesses like yours can trust.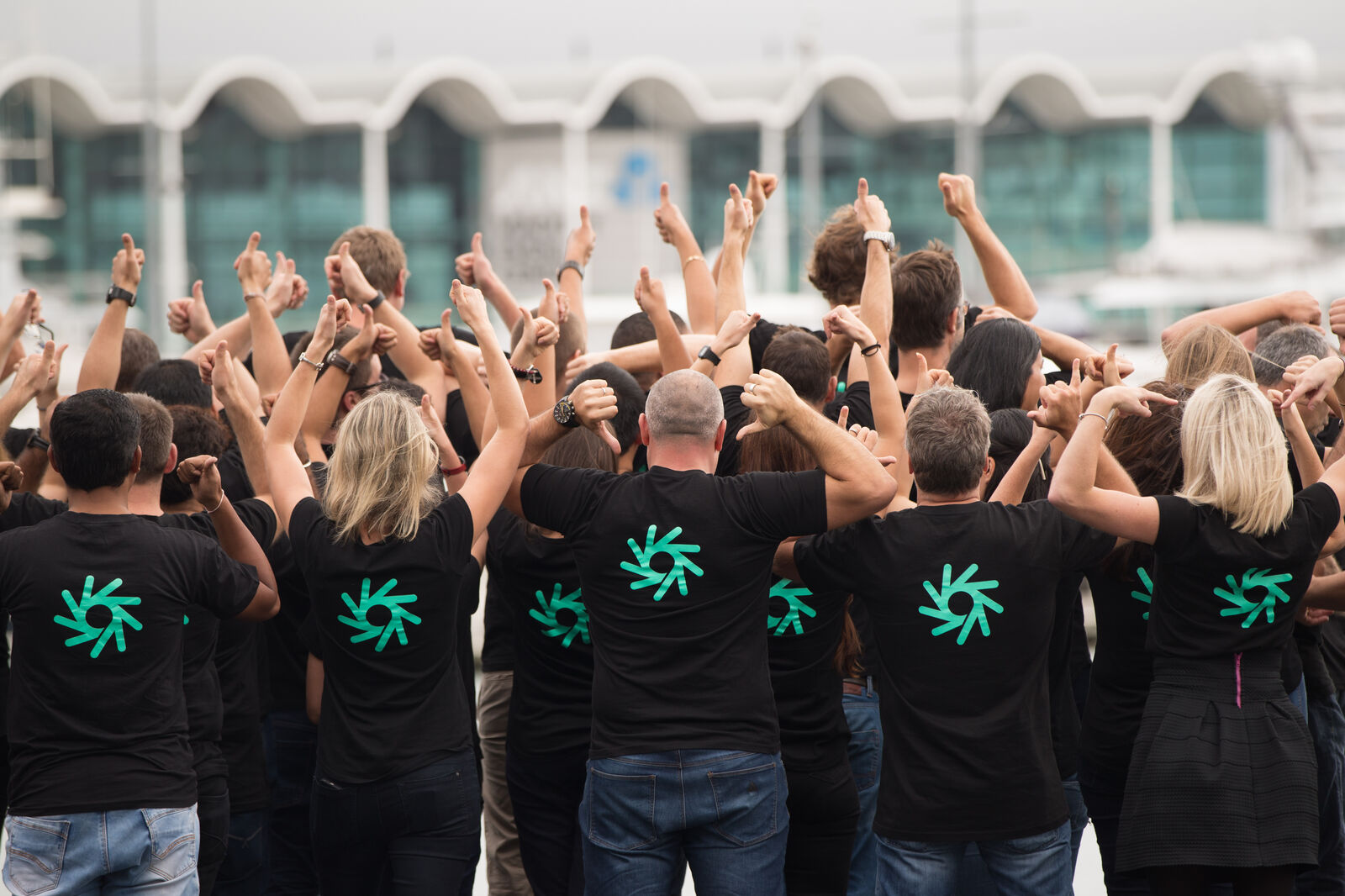 One team. Global influence.
Our guiding values are to inspire all, thrive globally, and do it right.
We're passionate about what we do. We work hard. We support each other, encourage collaboration and innovation, and push ourselves to achieve our success.

One team located globally — New Zealand, Australia, the UK, North America, and Singapore — we are dedicated to developing world-leading innovation and enjoying ourselves at the same time!

Co-founder, Chief Executive

Adrian Grant

Adrian was driven by the potential of the digital application revolution in 2012, founding 9Spokes to help small businesses get the most from their data as well as the opportunity to bridge the gap between banks and their business customers. Adrian comes from a range of corporate management experience including Microsoft UK, information technology company Unisys and cloud solution provider Umbrellar which provided the necessary skills to run an organization in the Fintech sector.

Chief Technology Officer

Jesper Petersen

Jesper is a former Director, Principal Consultant, and Head of Technology and Development. He has worked for innovative tech-focused companies in New Zealand, the UK, and Denmark, and brings global experience in SaaS, IT team leadership, and agile product development to 9Spokes. Jesper is also a mentor for Lightning Lab, a business accelerator in New Zealand supporting innovative companies.

Head of Delivery & Operations

Andy Patrick

Starting life as an R&D electronics engineer at Fisher & Paykel, Andy has gone on to build a broad background of operational roles in the global media and SaaS space.

With a focus on delivering outstanding solutions and customer centric products, Andy has held leadership positions at multiple companies including Fergus Software, BBC, MTV and Disney.

Finance Manager

Maddison Kinney

Hailing from a 'Big Four' accounting environment, Maddie has worked with a variety of companies across different industries - from private technology companies to global manufacturing organizations - where she gained exposure to the intricacies of international finance and business. Maddie is a Chartered Accountant and brings a strong technical accounting base, along with a passion for process improvements, to drive the business forward.

General Counsel and Chief Commercial Officer

Marty Montague

Marty is an experienced corporate and commercial lawyer with significant international experience both in-house and private practice having worked at companies such as Fletcher Building, Bank of New Zealand, Visa Europe, and City law firms in London. He brings a strong commercial focus and also leads our Commercial team.

Head of Product & Data

Riki Mitchell

Coming from an extensive Engineering background in software and analytics Riki has covered a range data roles working for large New Zealand consultancies and banks. He has built platforms for organizations such as New Zealand Cricket and The Department of Conservation. With experience and in-depth knowledge of financial functions - especially within SMB businesses - Riki leads the development of our Track and Open platforms.