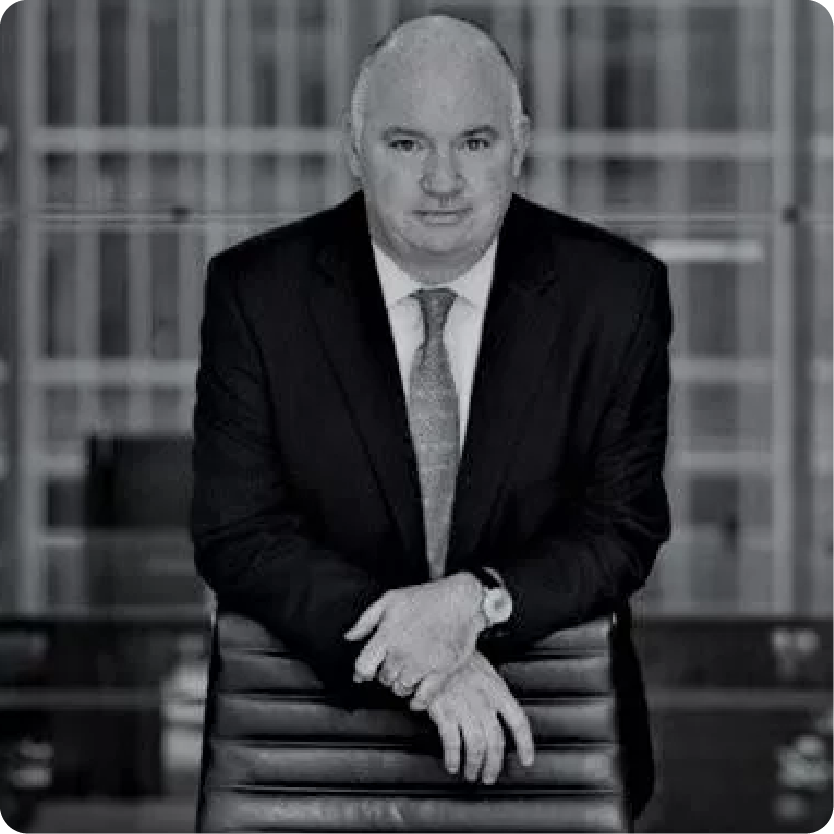 Executive Chair
Kevin Phalen
Kevin has over 30 years of global banking and financial services experience. Most recently, he served as Senior Vice President and Head of Global Business Solutions at Visa International. Prior to this, he served nine years at Bank of America as Managing Director, where he led the Commercial Card, Prepaid Card and Comprehensive Payables business for Bank of America Merrill Lynch. He also led the Public Sector Banking GTS coverage team and previously oversaw the Merchant business along with the trade and Supply Chain business.
Ex: Visa, Bank of America, JPMC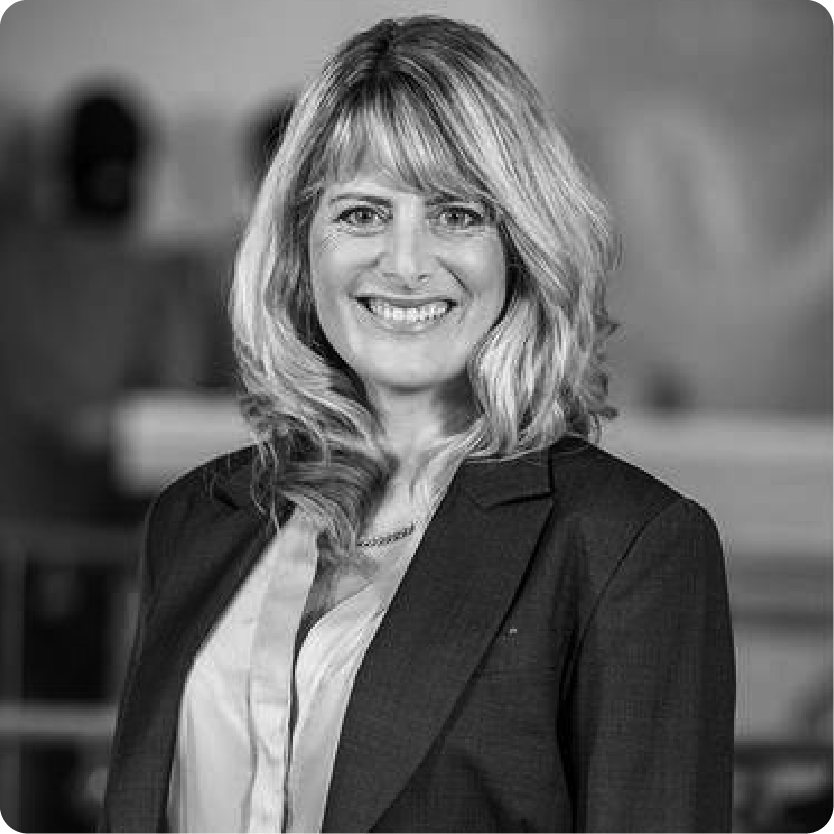 Executive Director
Shelley Ruha
Shelley has extensive banking and governance experience; she chairs the Board's Audit & Risk Committee and sits on the Remuneration & Nominations Committee. She's held several exec team positions at Bank of New Zealand, most recently Chief Customer Officer, BNZ Partners. Her governance experience spans tech, infrastructure & payments innovation, banking, wealth management, venture capital, growth, and education for New Zealand SMBs. She's a Director of The Icehouse, has served as a Director of Paymark, JBWere and its NZ subsidiaries, and numerous BNZ subsidiaries.​
Ex: Bank of New Zealand, JBWere, Paymark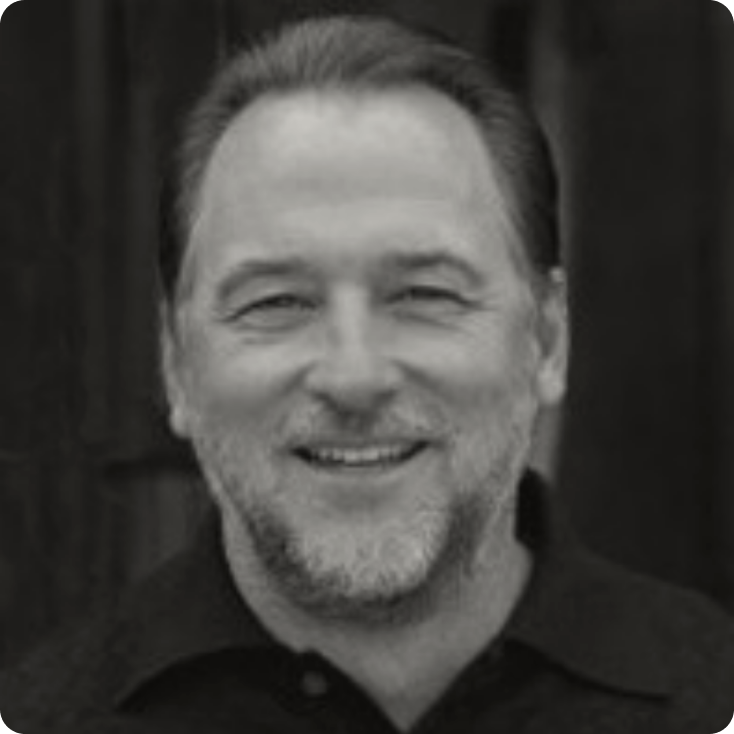 Non-Executive Director
Scott Cruickshank
Scott has over 25 years of executive level management and board experience in the Financial Technology industry. Currently, he is the Board Chairman of ClickBank, a privately held eCommerce platform services company based in Boise, Idaho. Prior to ClickBank, he has served as a C-level executive and board directors to several public and private equity-backed companies. His broad corporate experience includes leading a number of successful M&A and other corporate transactions.
Ex: CSID, CyberSource, Paymentech LLP, Banc One Payment Services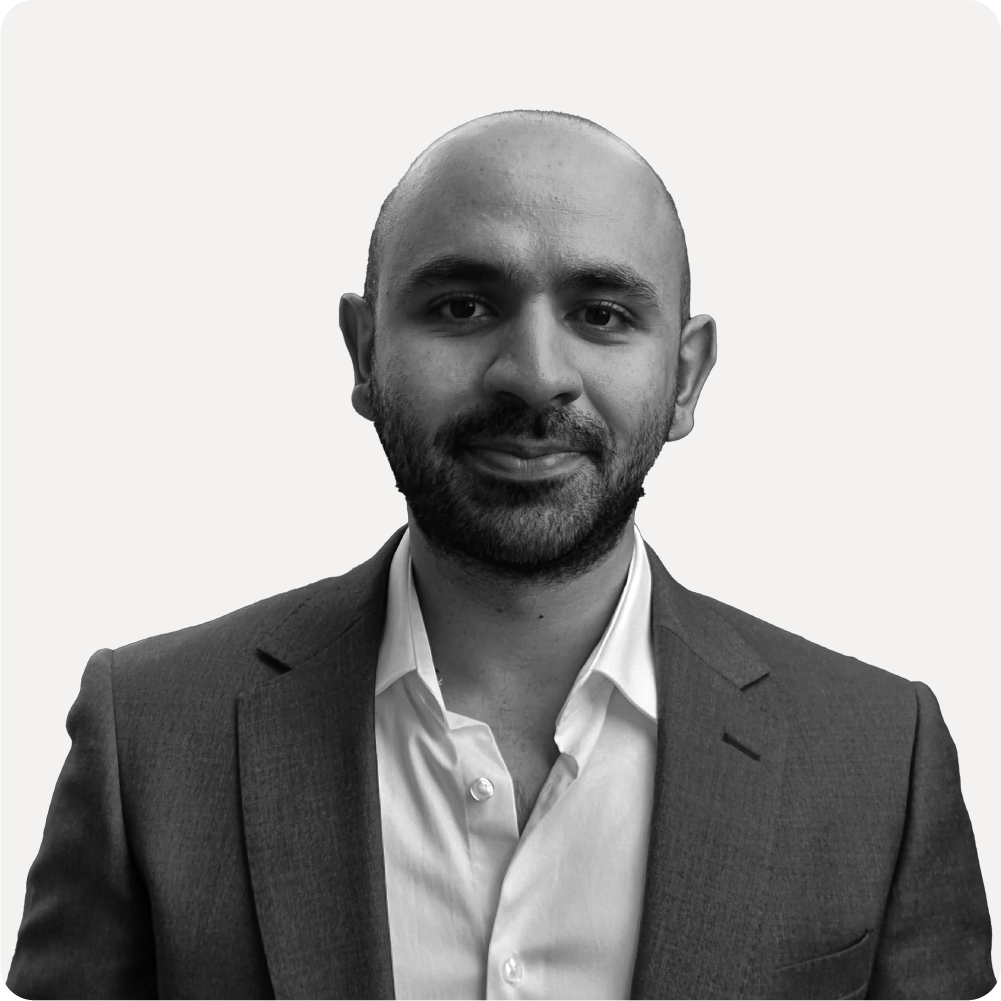 Arad Haghi
Chief Technology Officer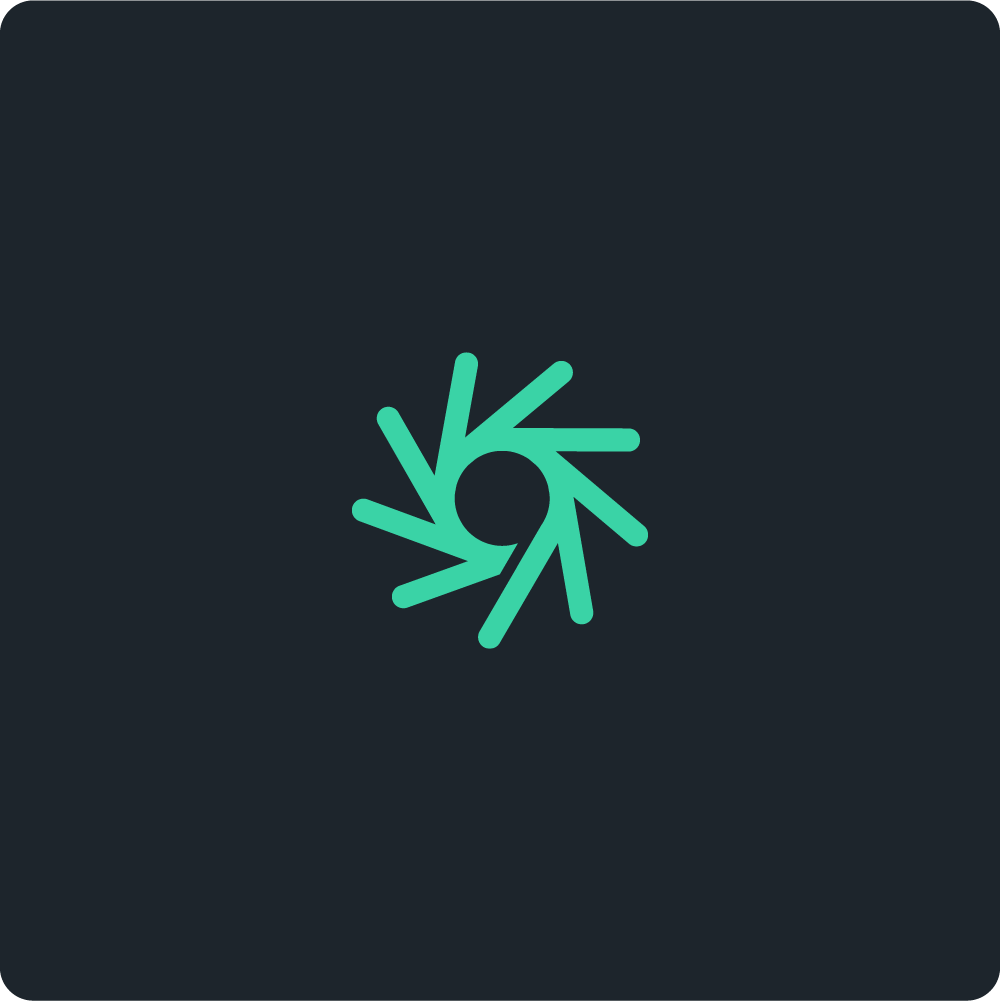 Brian Leibforth
Global Head of Sales and Channel Partners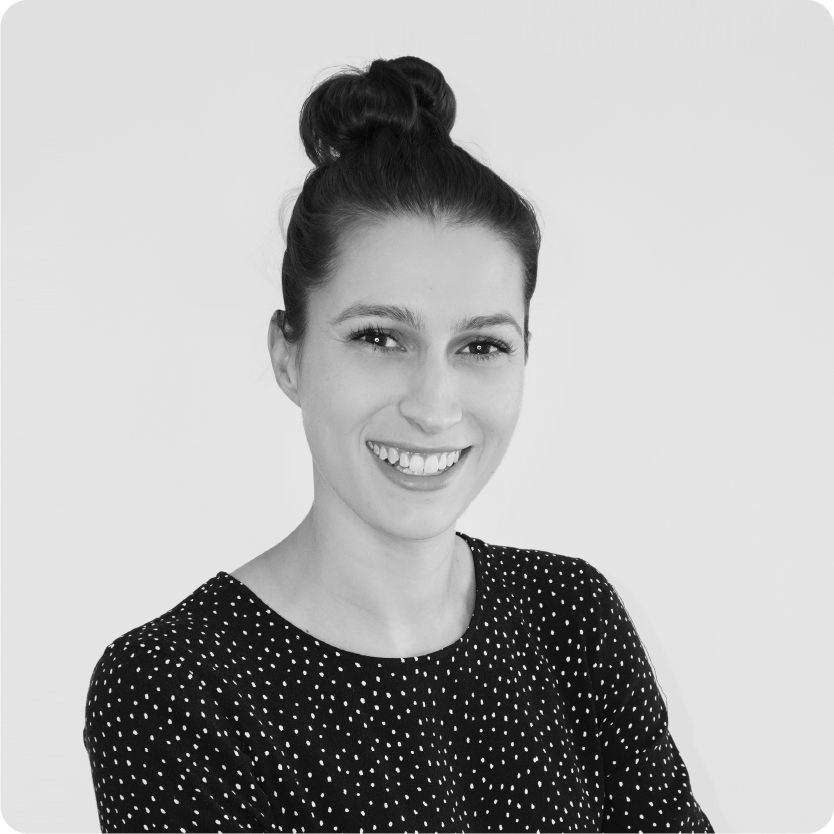 Maddison Kinney
Finance Manager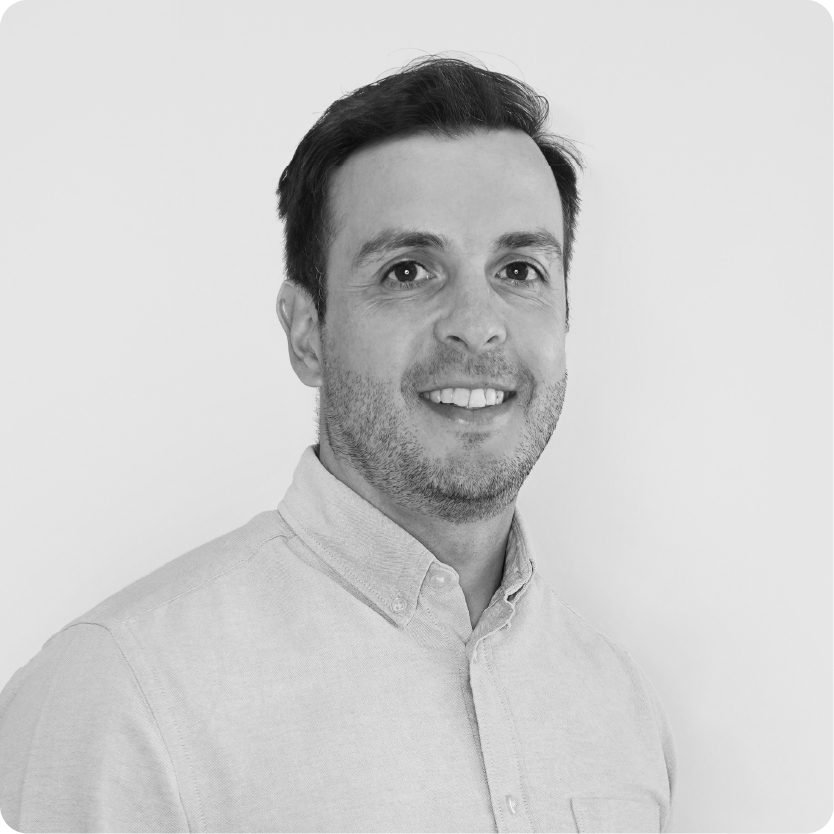 Marty Montague
Chief Operating Officer & General Counsel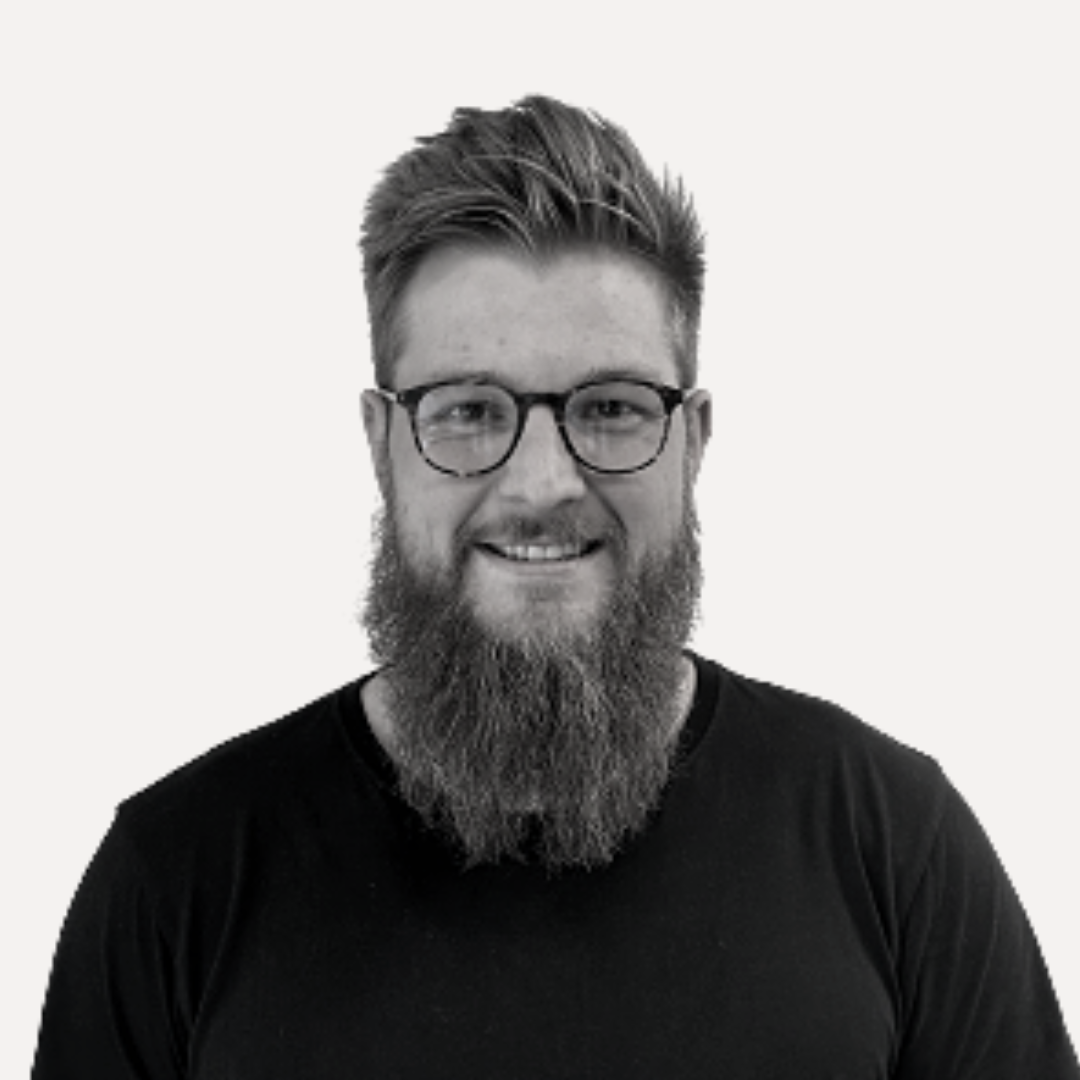 Ricky Daniel-Nield
Head of Product, Banking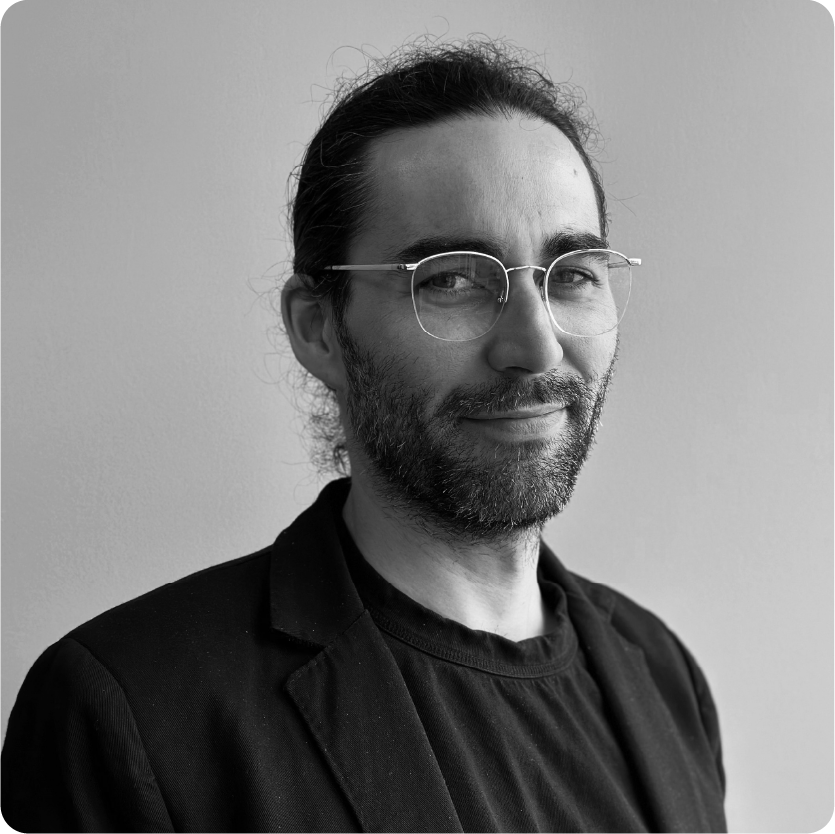 Riki Mitchell
Head of Product & Data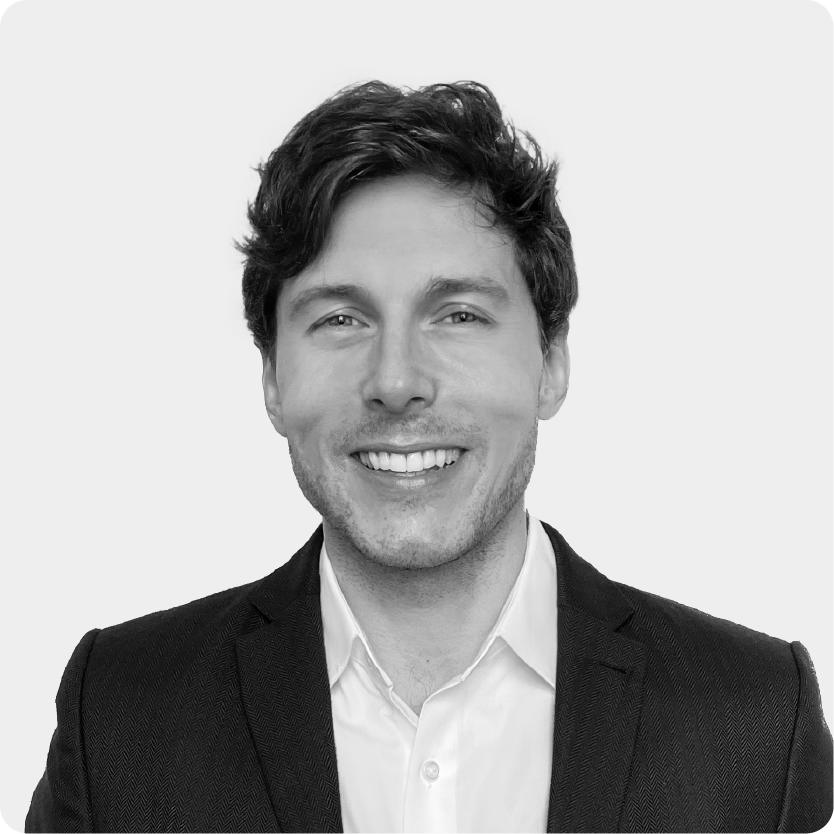 Tom Baran
Global Head of Customer Success & Strategic Partnerships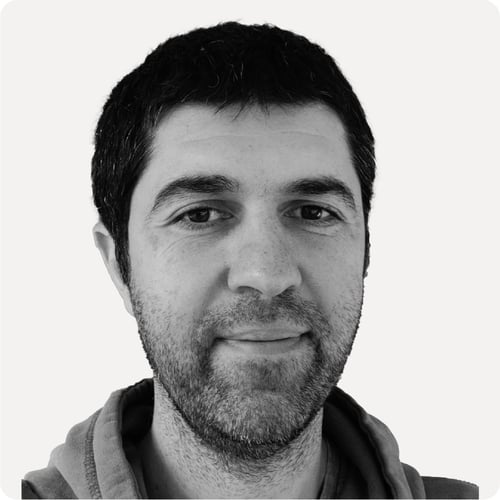 Adrian Ionica
Solution Architect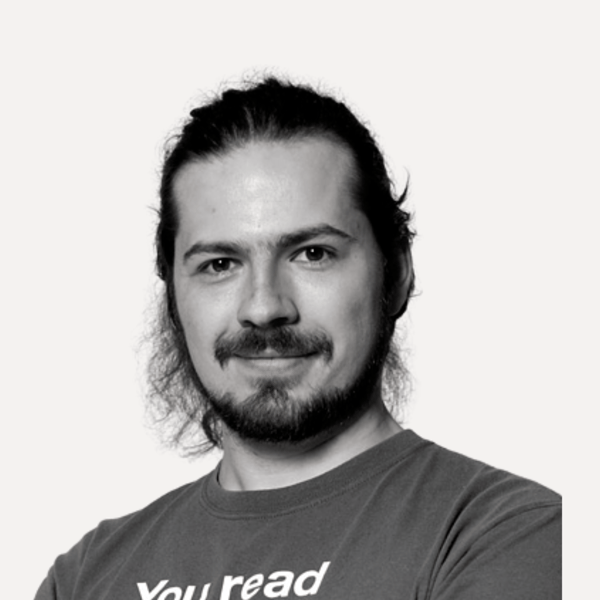 Alex Matveev
Senior DevOps Engineer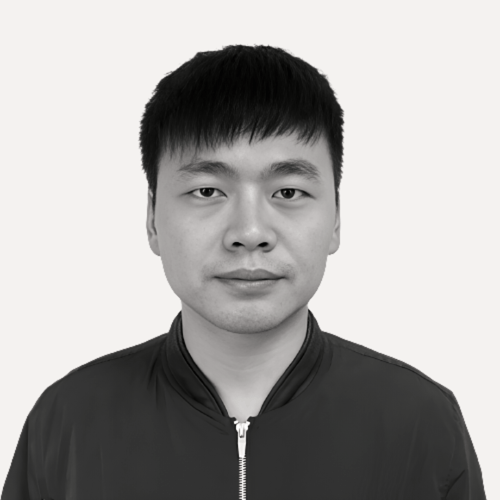 Chao Dai
Senior Developer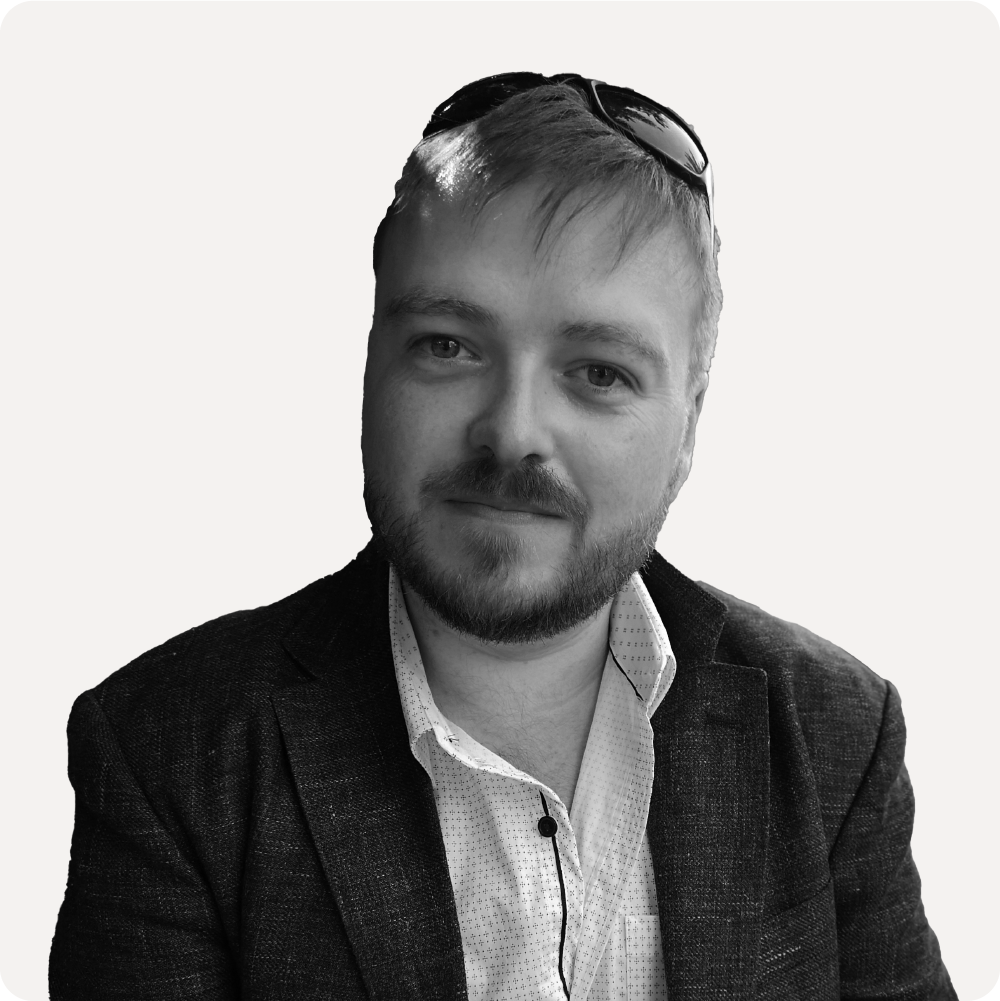 Chris Johnson (CJ)
Senior Developer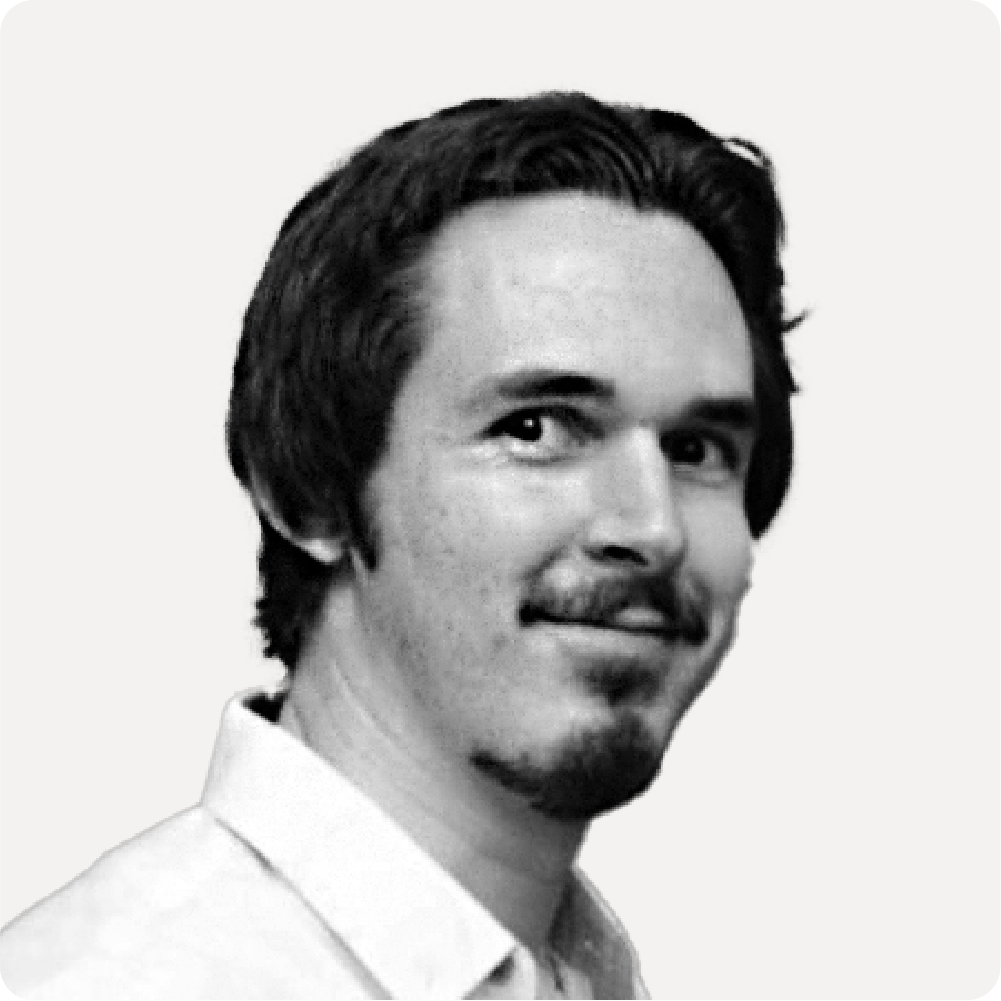 Christopher Stead
Developer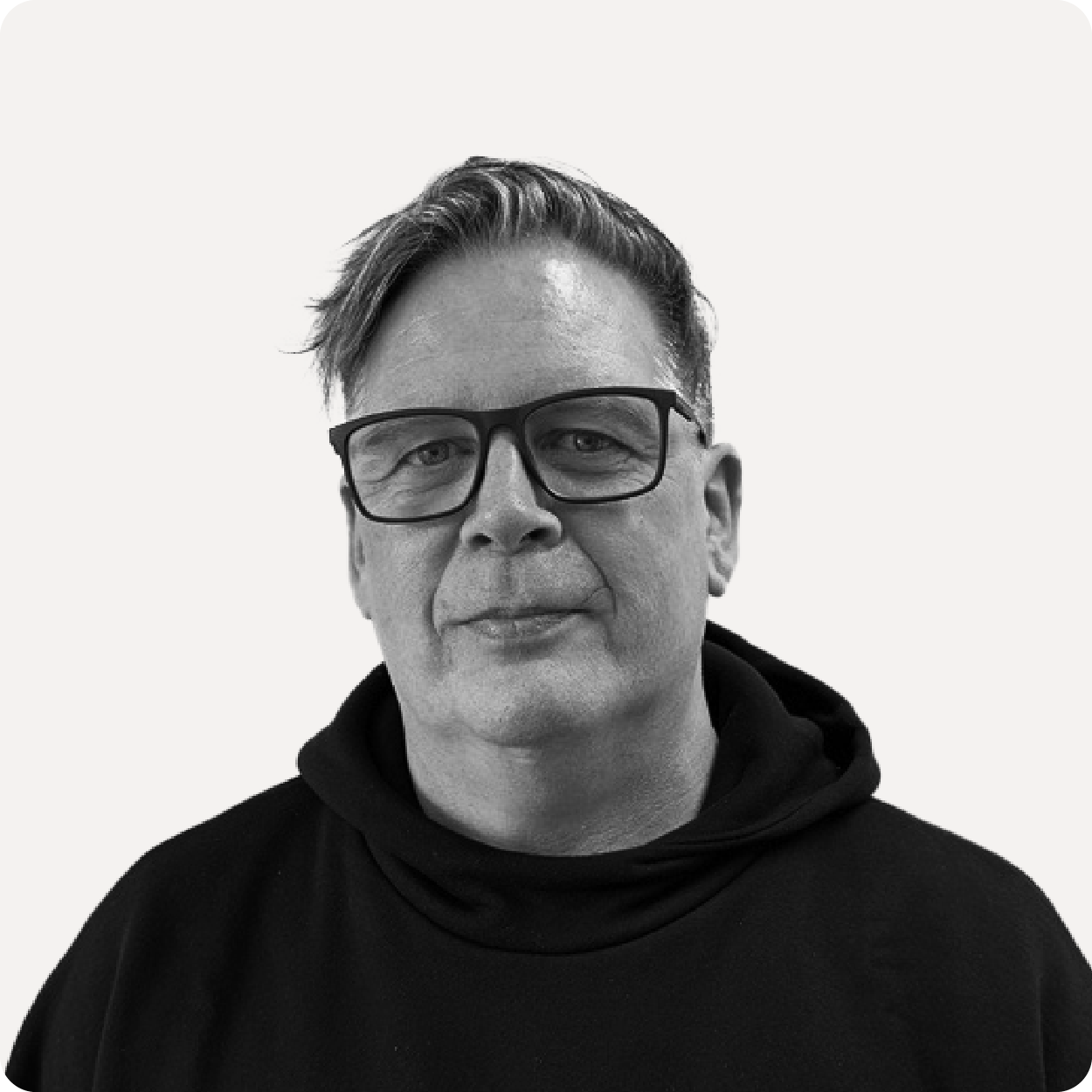 Dean Minifie
Senior Developer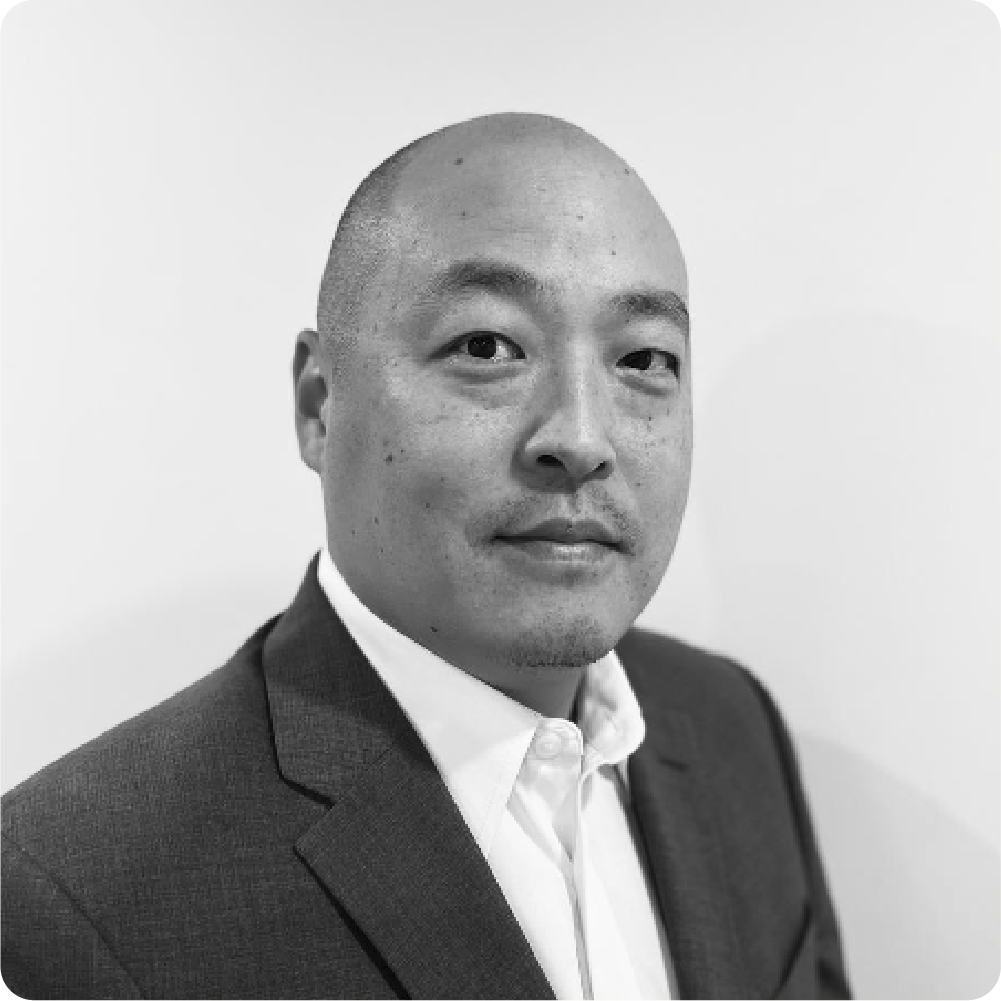 Erick Surh
Director, Technical Pre-Sales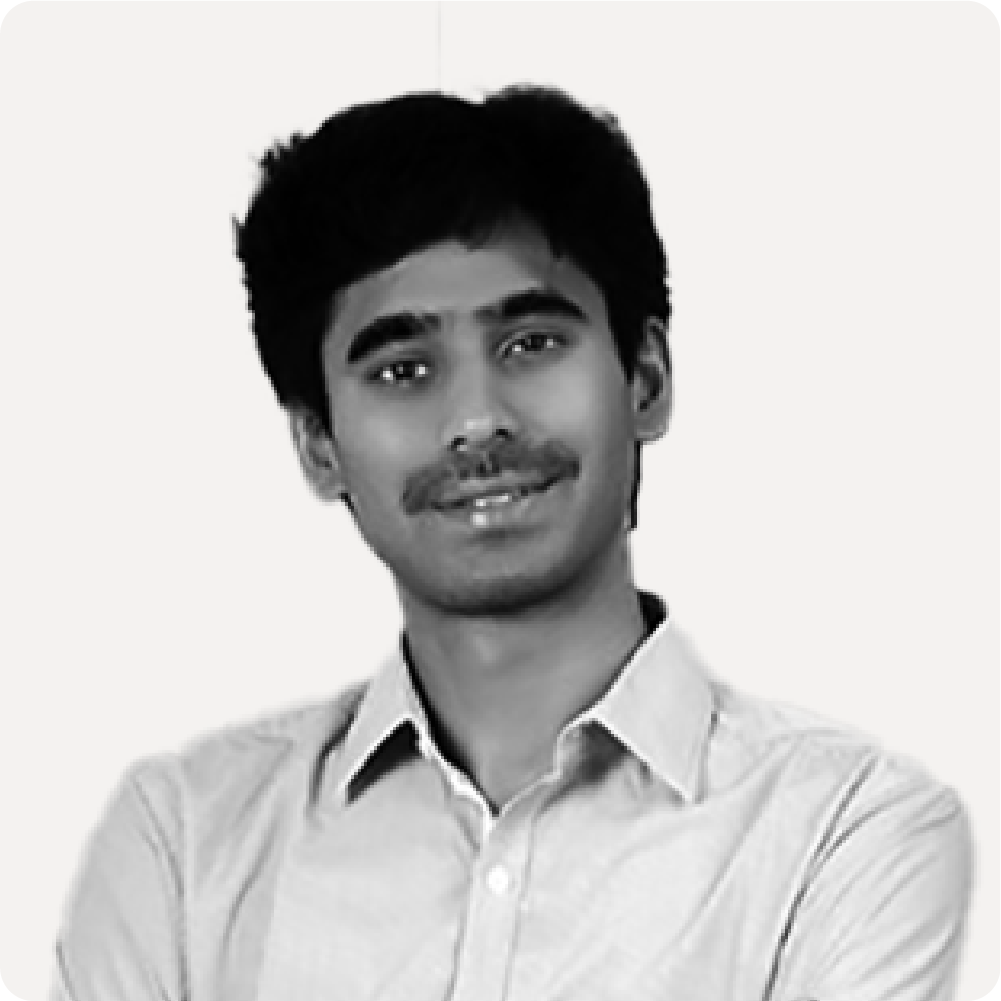 Himagiri Reddy
Automation Test Engineer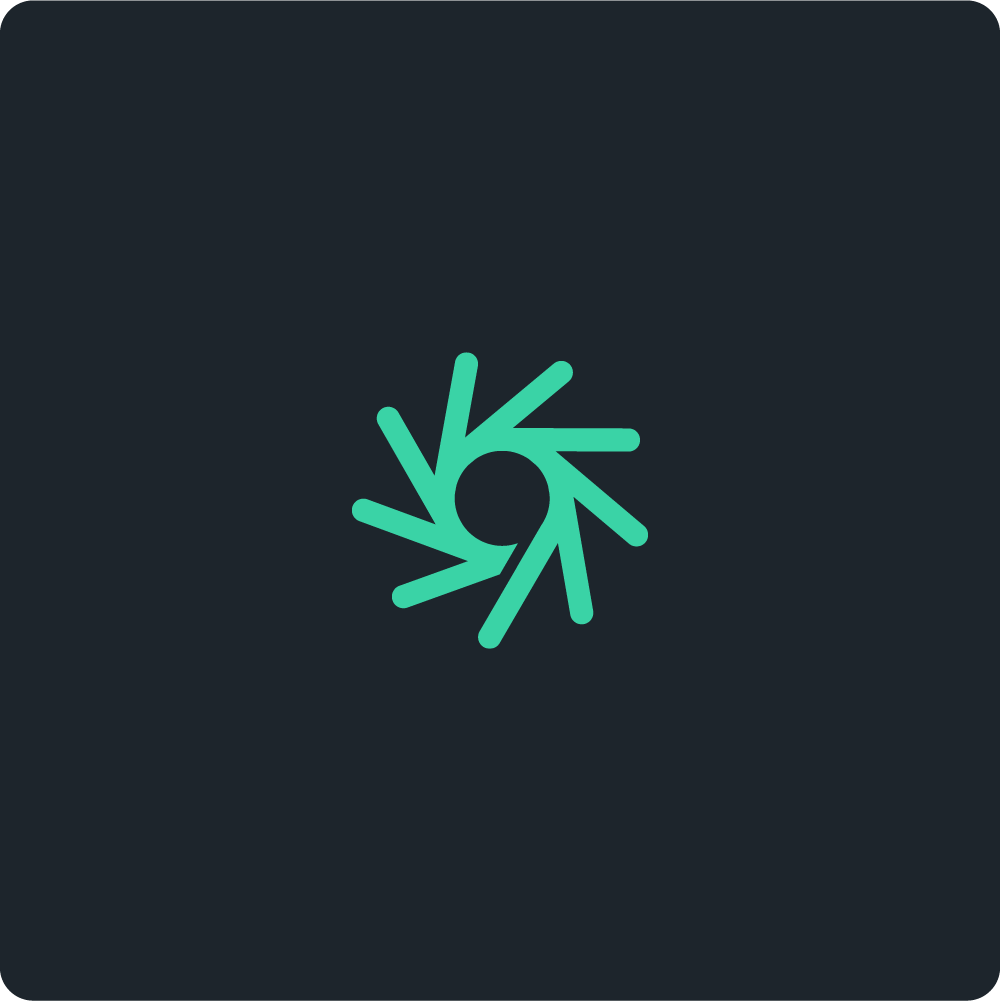 Ivan Pechorin
Senior Developer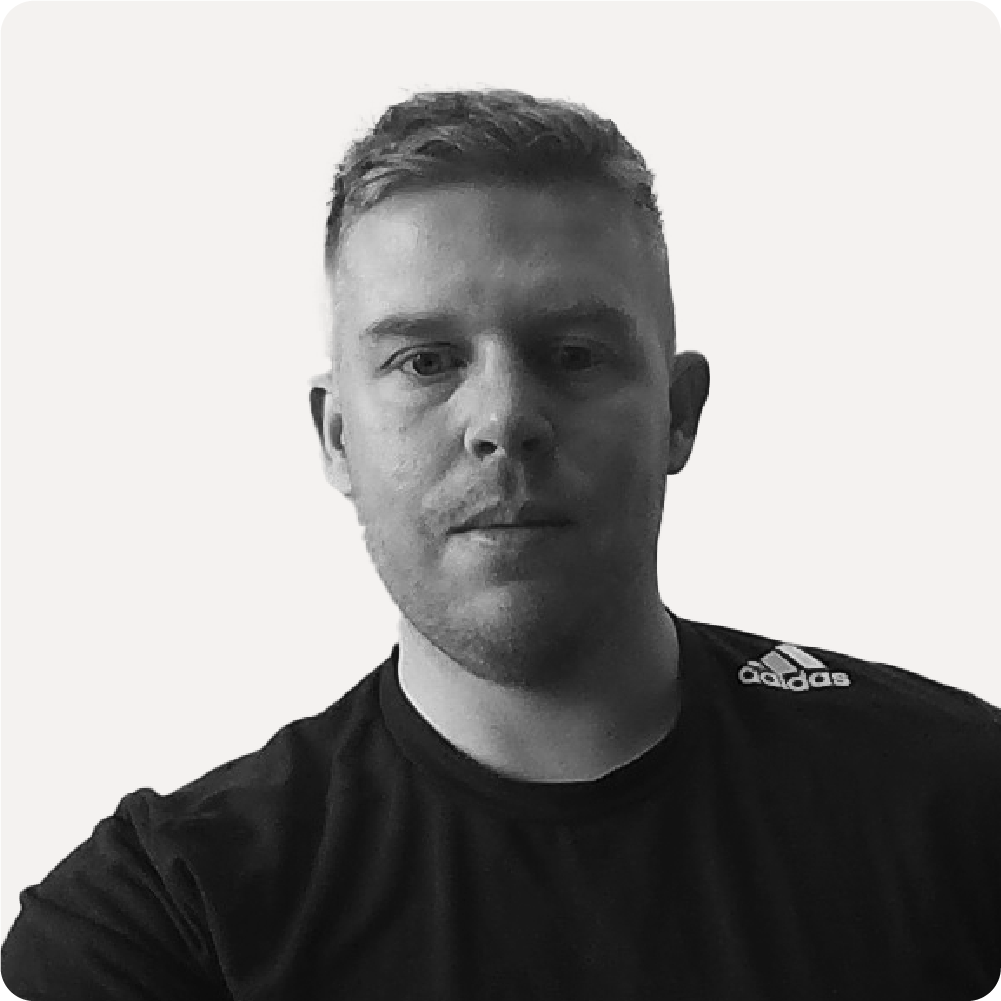 Leon McEwen
Senior Data Engineer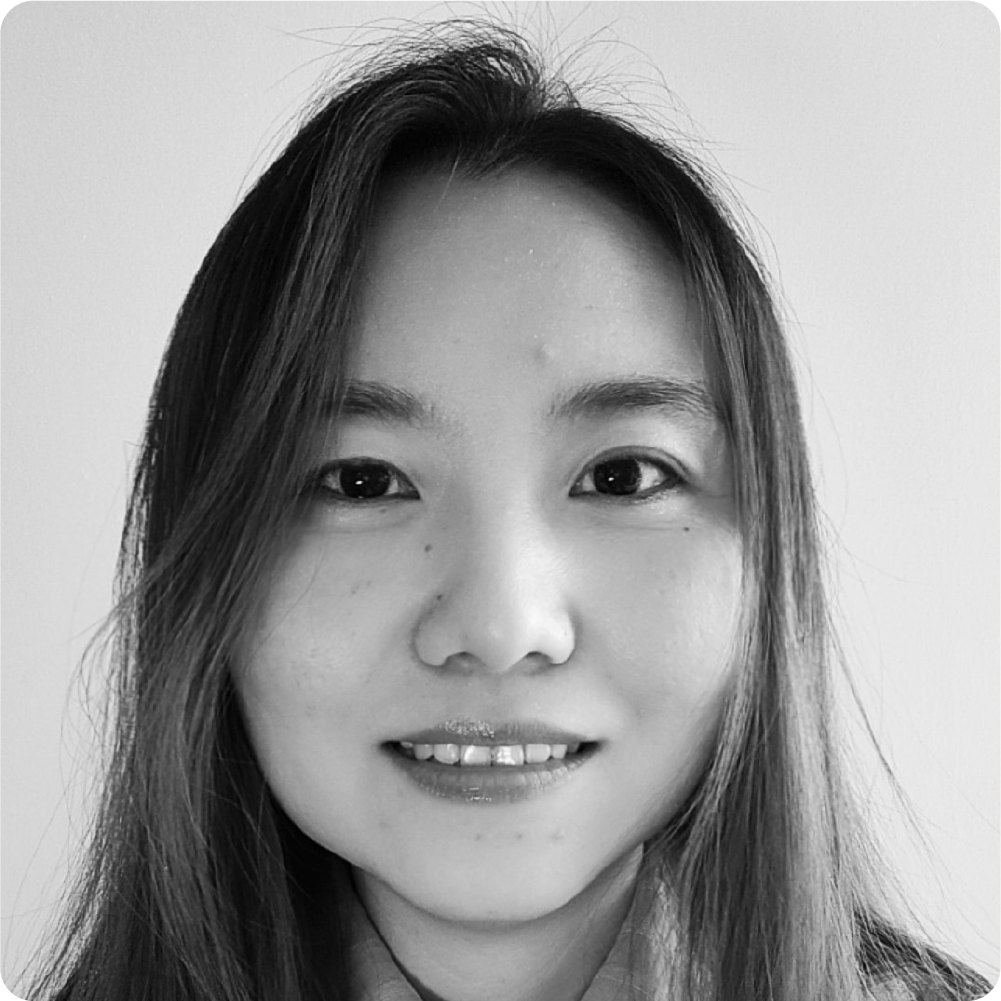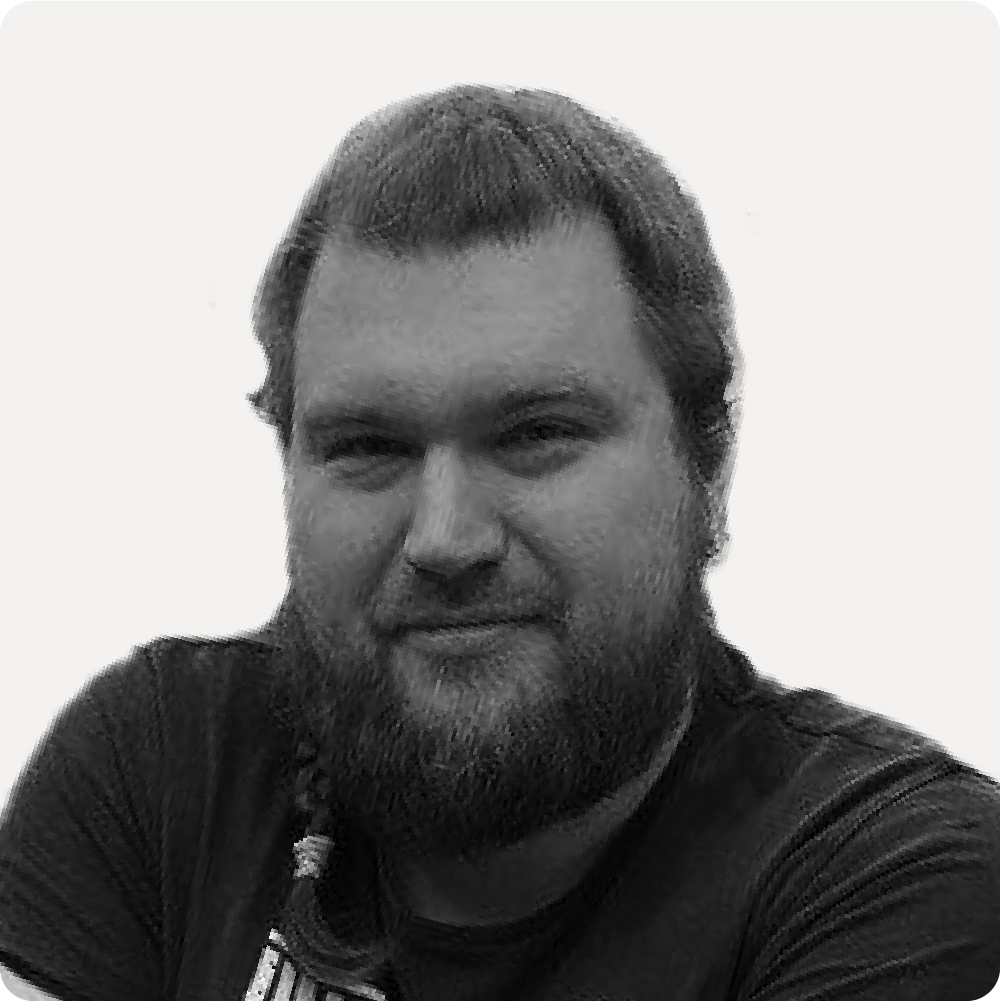 Marat Bakeev
Lead DevOps Engineer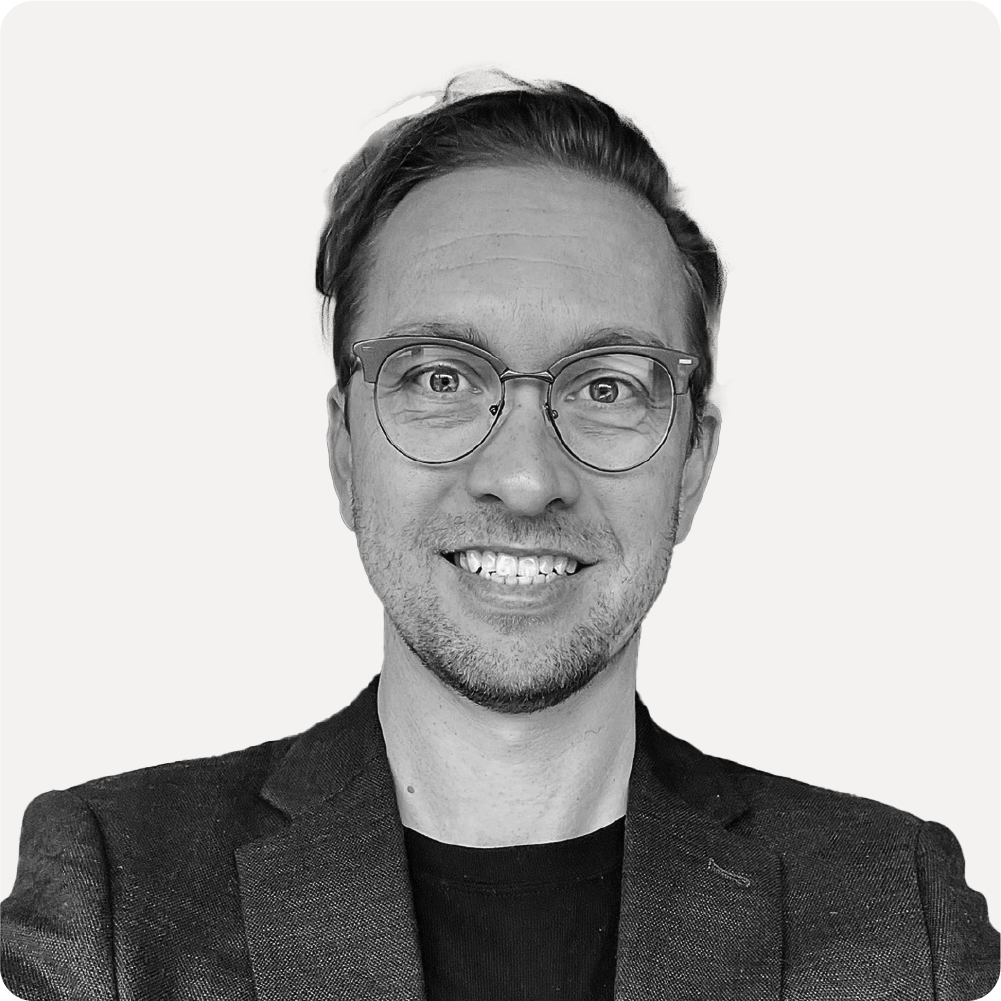 Marco Versfeld
Senior UX/UI Designer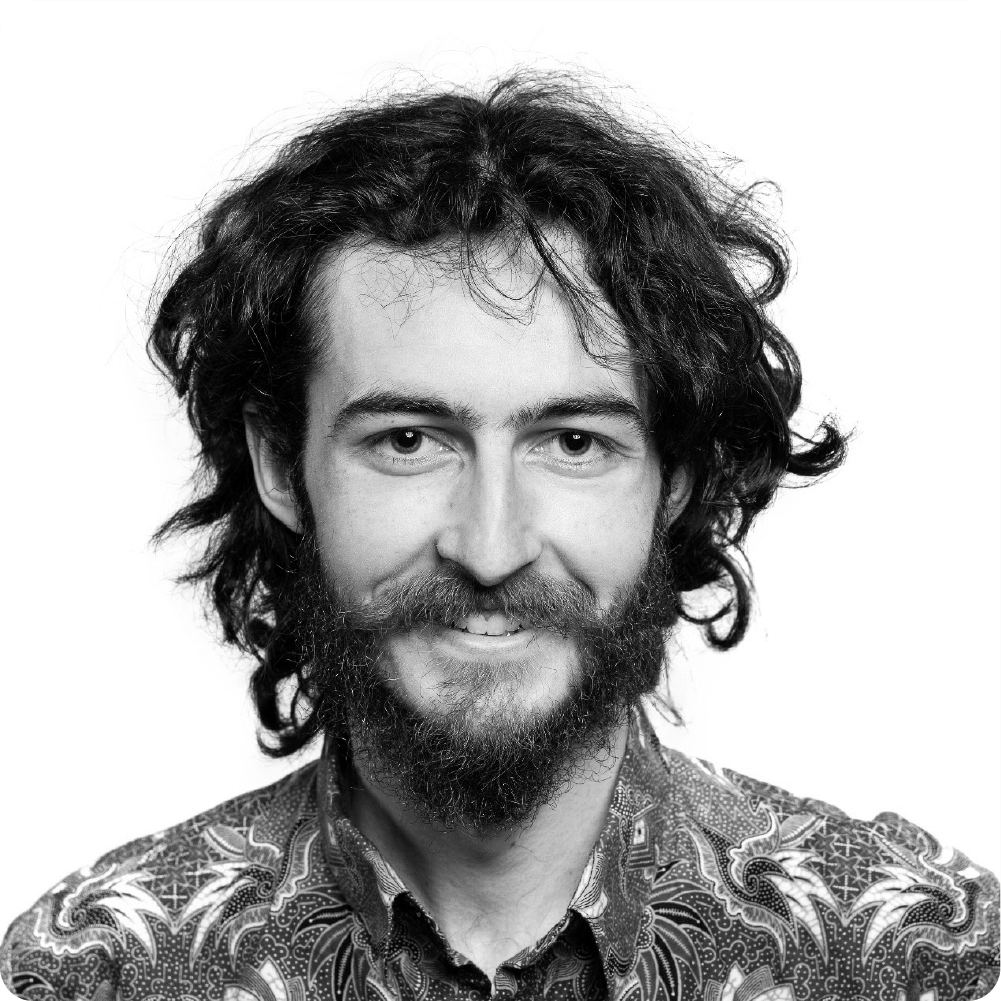 Mathew Tonkin Henwood
Solution Architect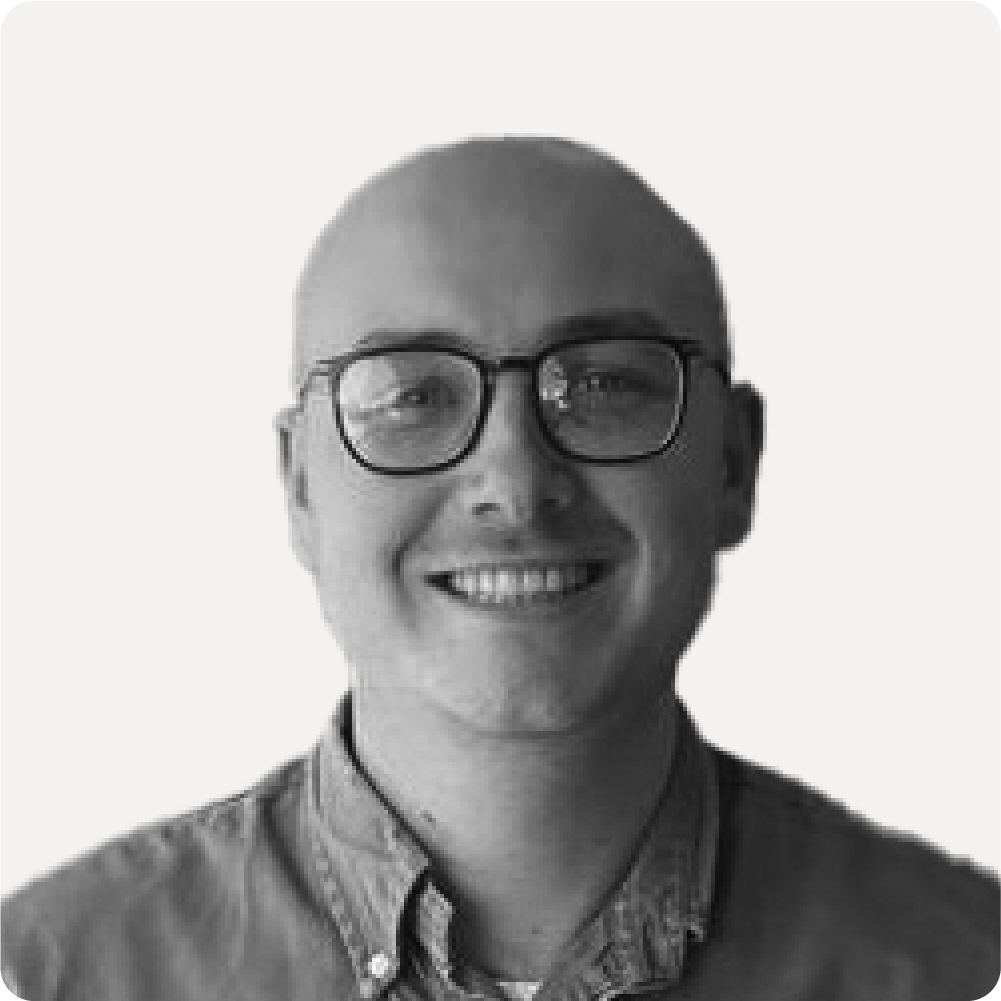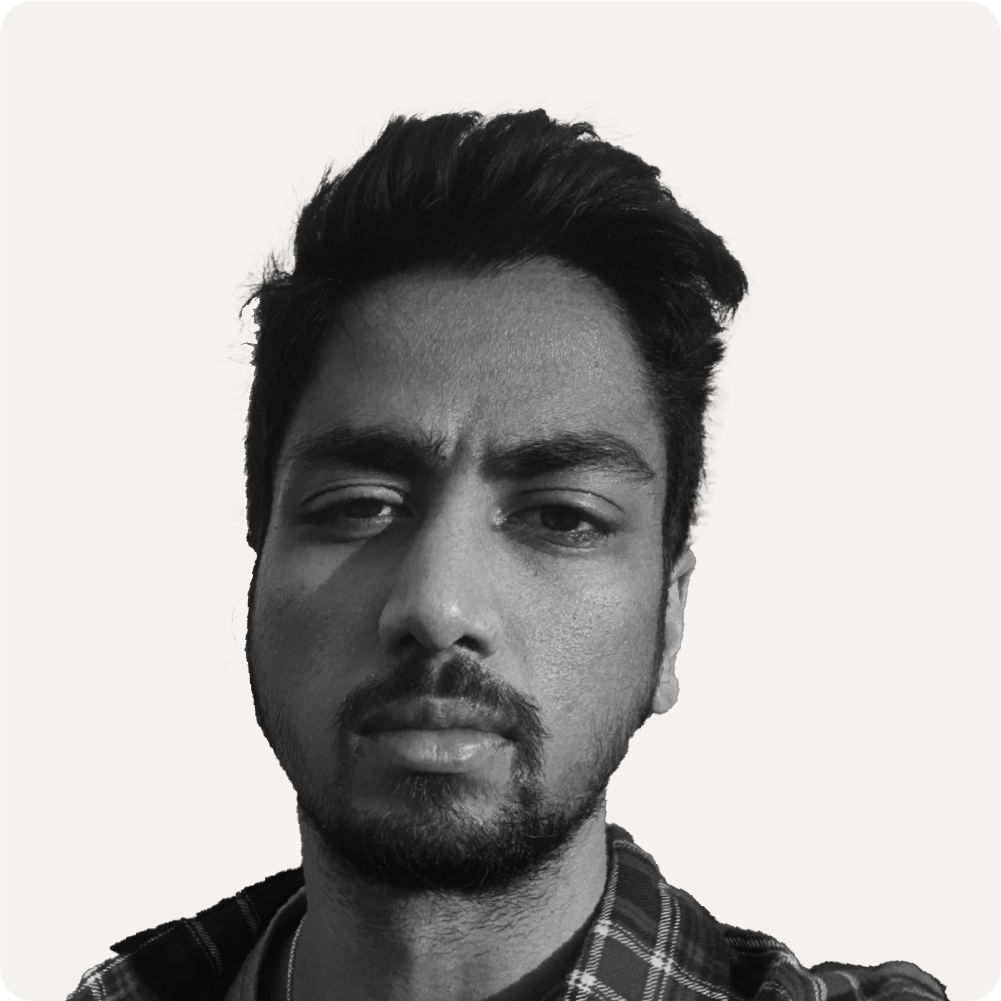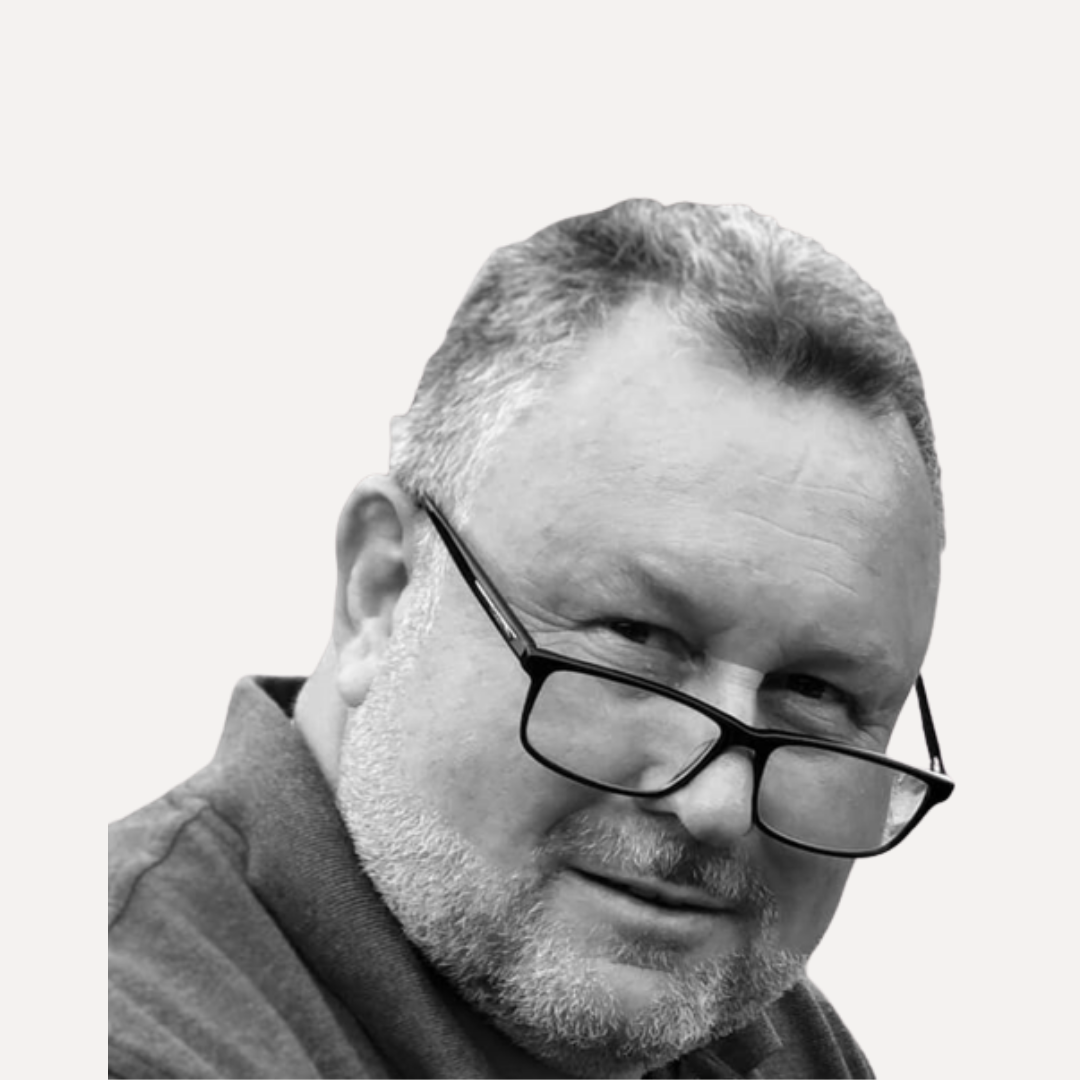 Martin Sutherland
Finance Manager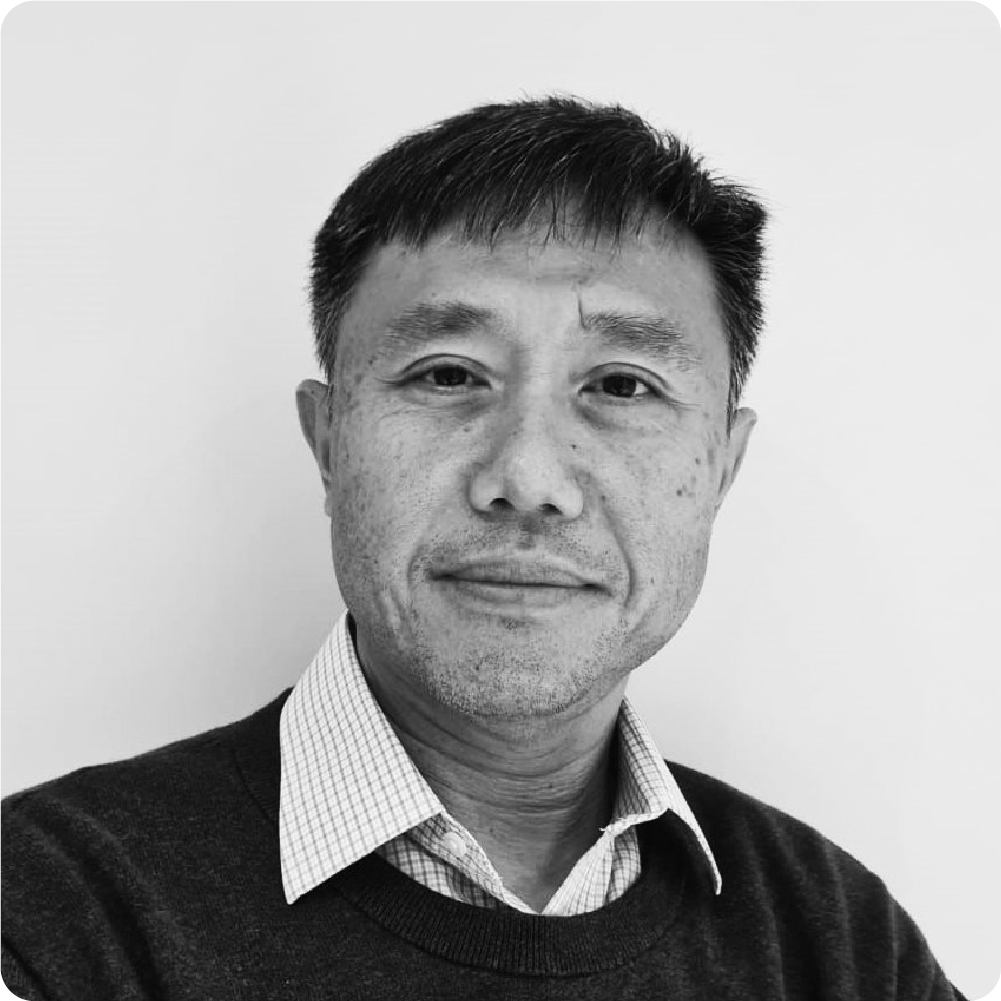 Melvin Chin
Technical Account Manager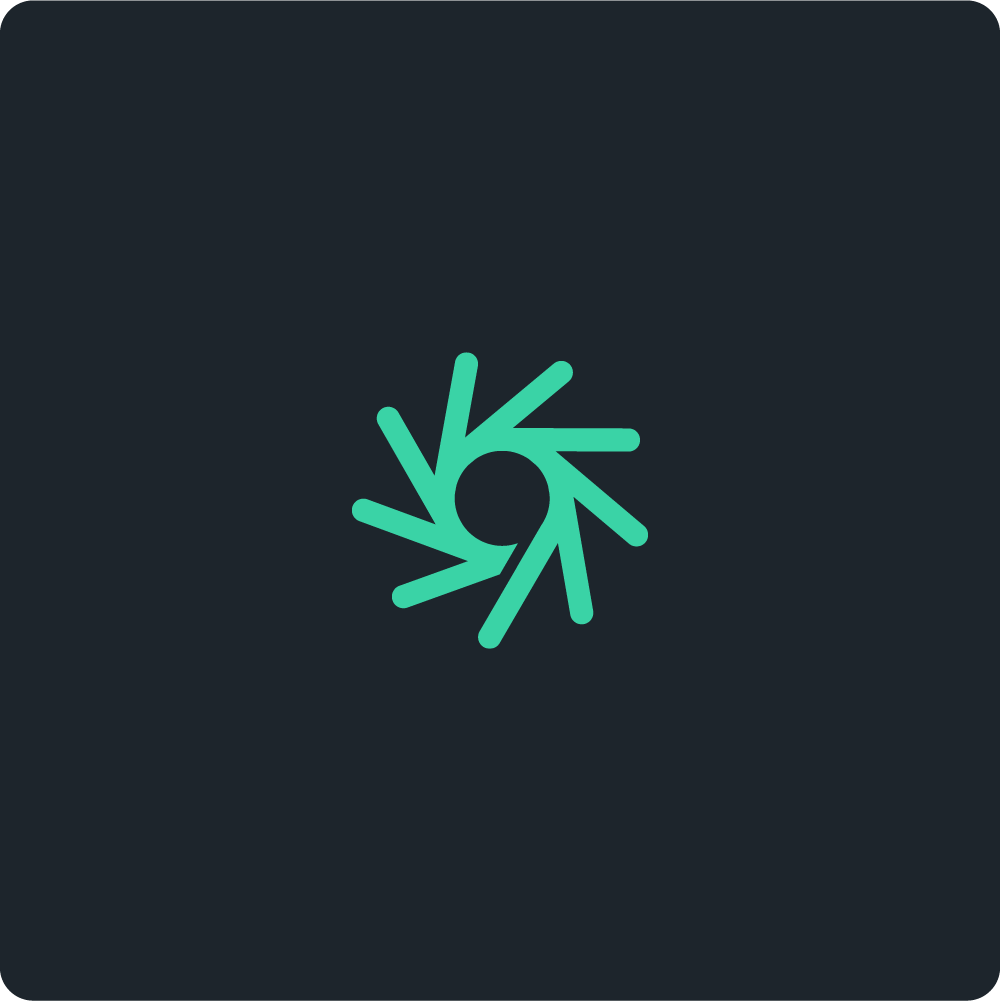 Pierre Sandy
DevOps Engineer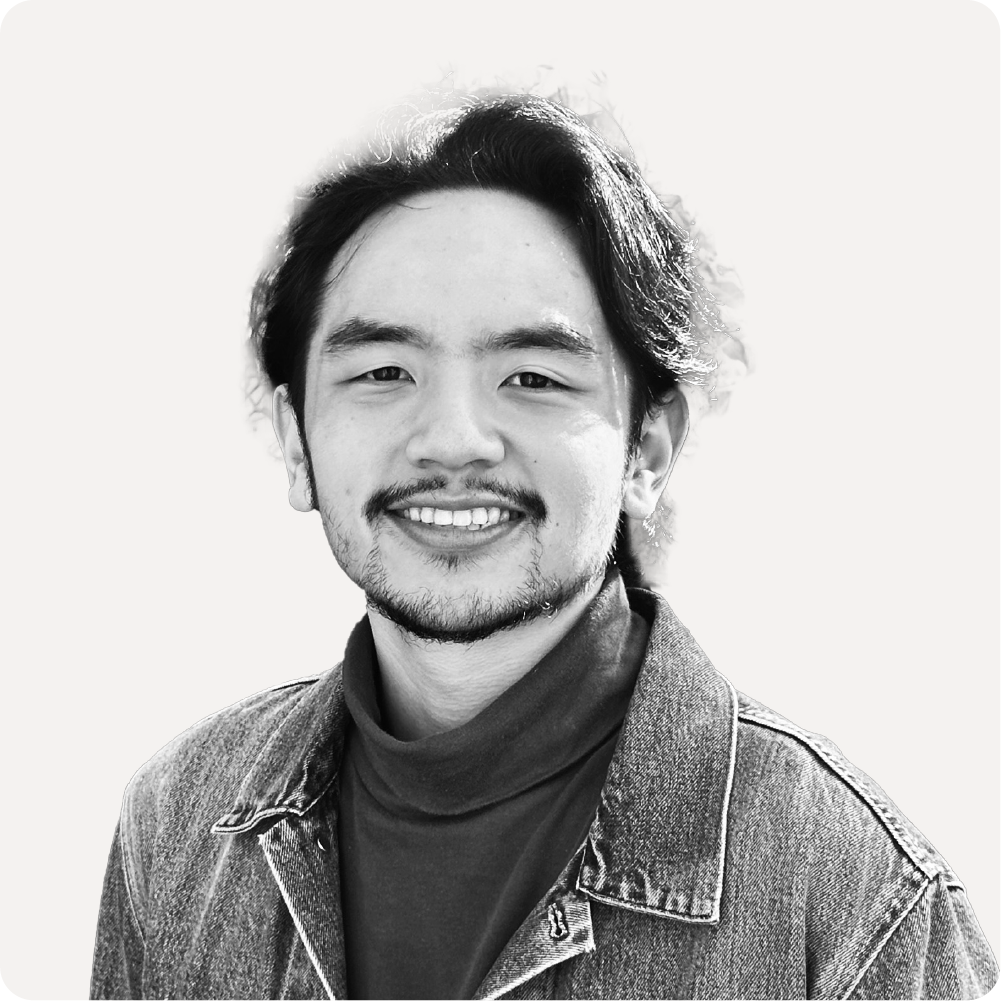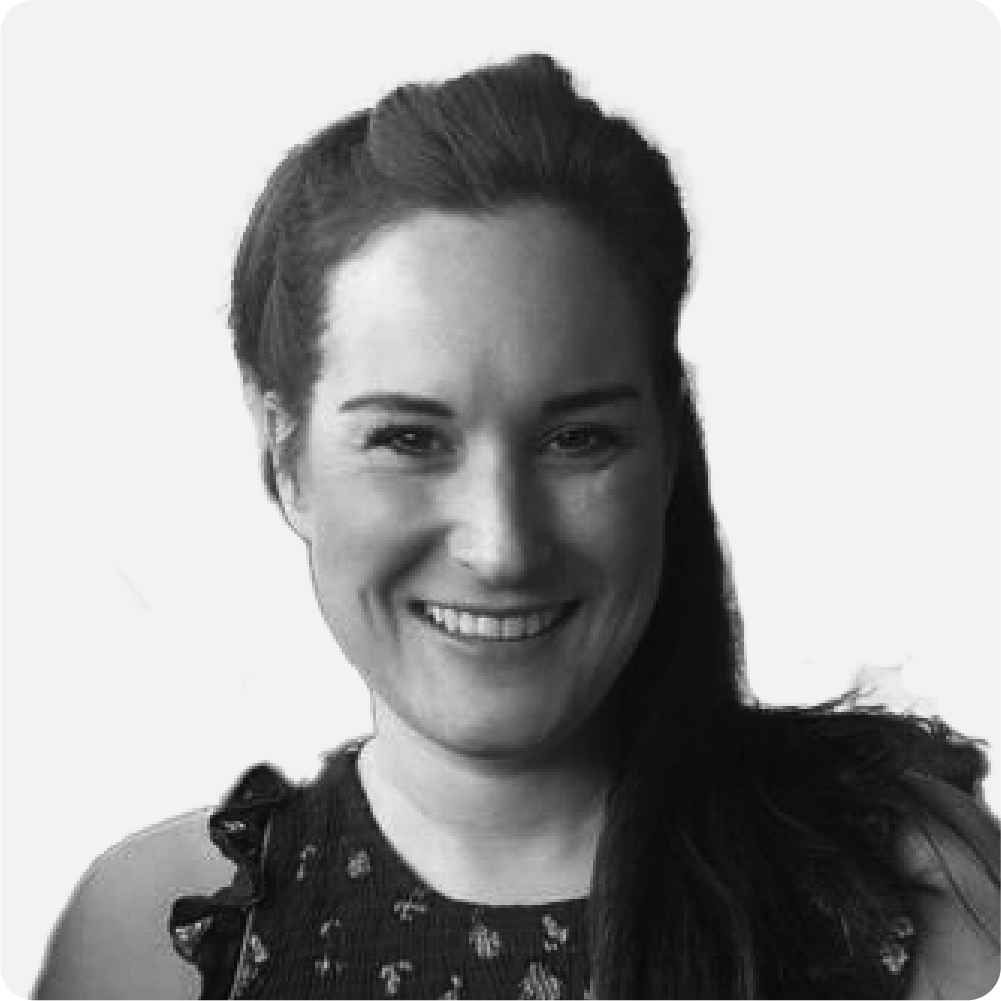 Rebecca Lowe
Executive Assistant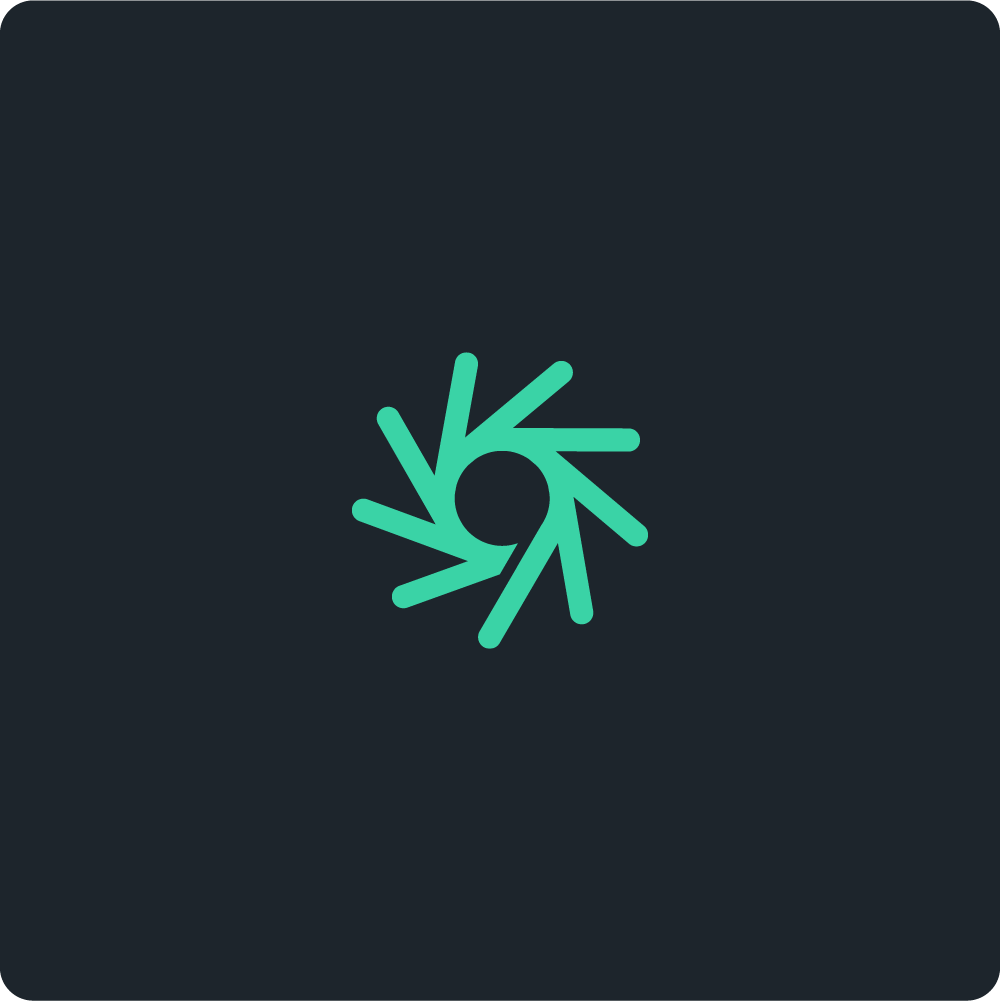 Samantha Stryker
Product Marketing Manager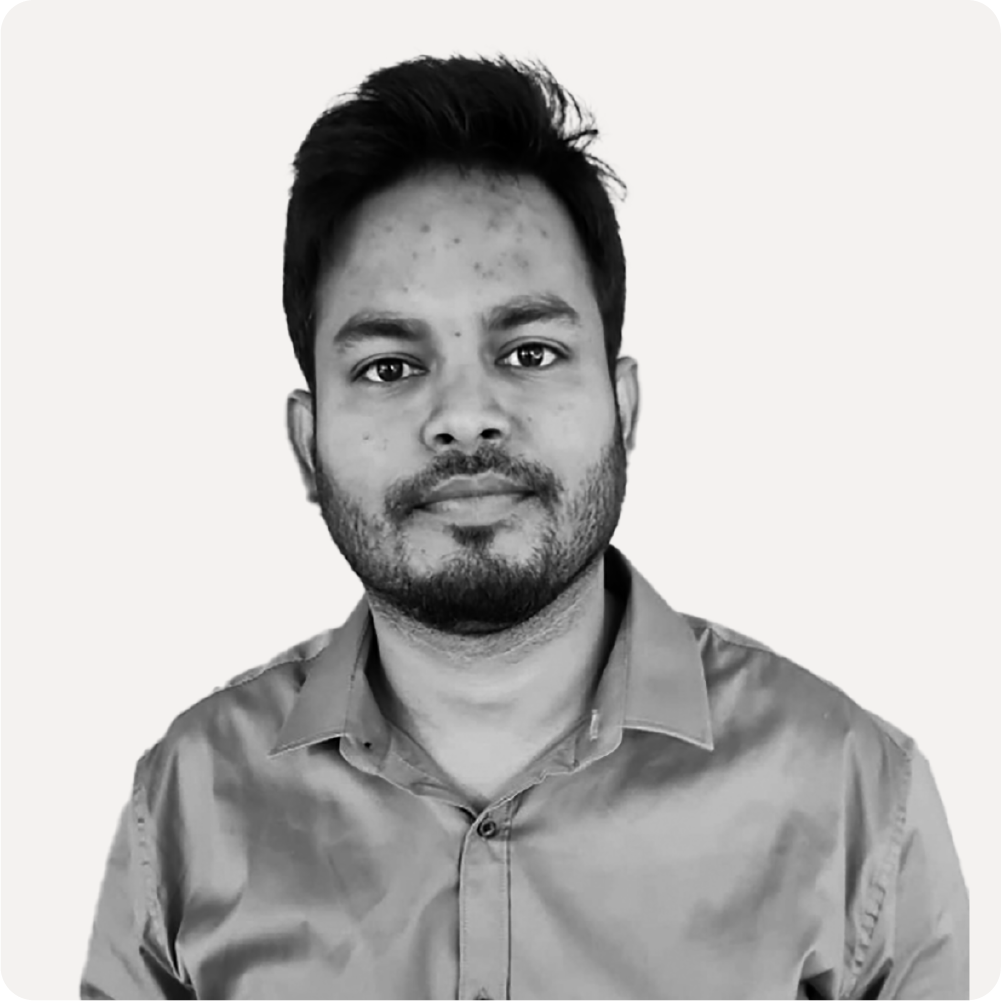 Sandeep Malga
DevOps Release Engineer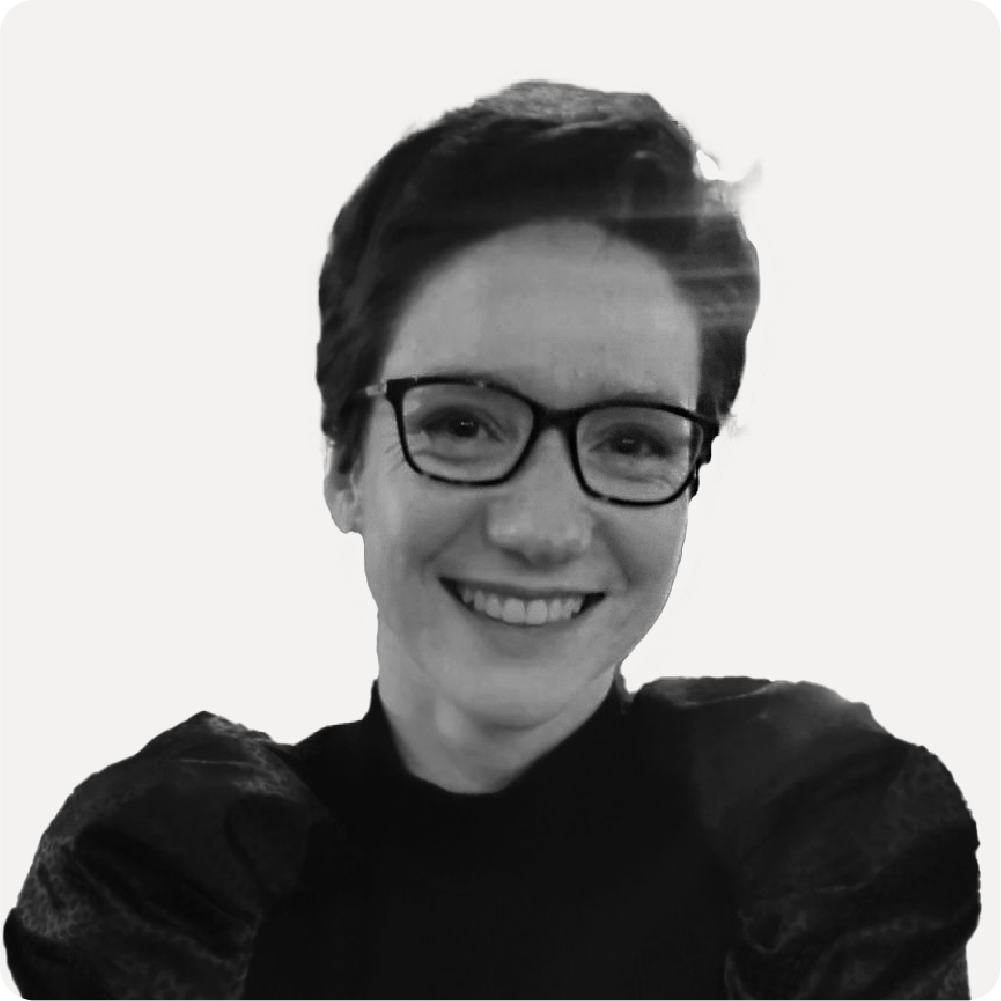 Sarah Sinclair
Product Owner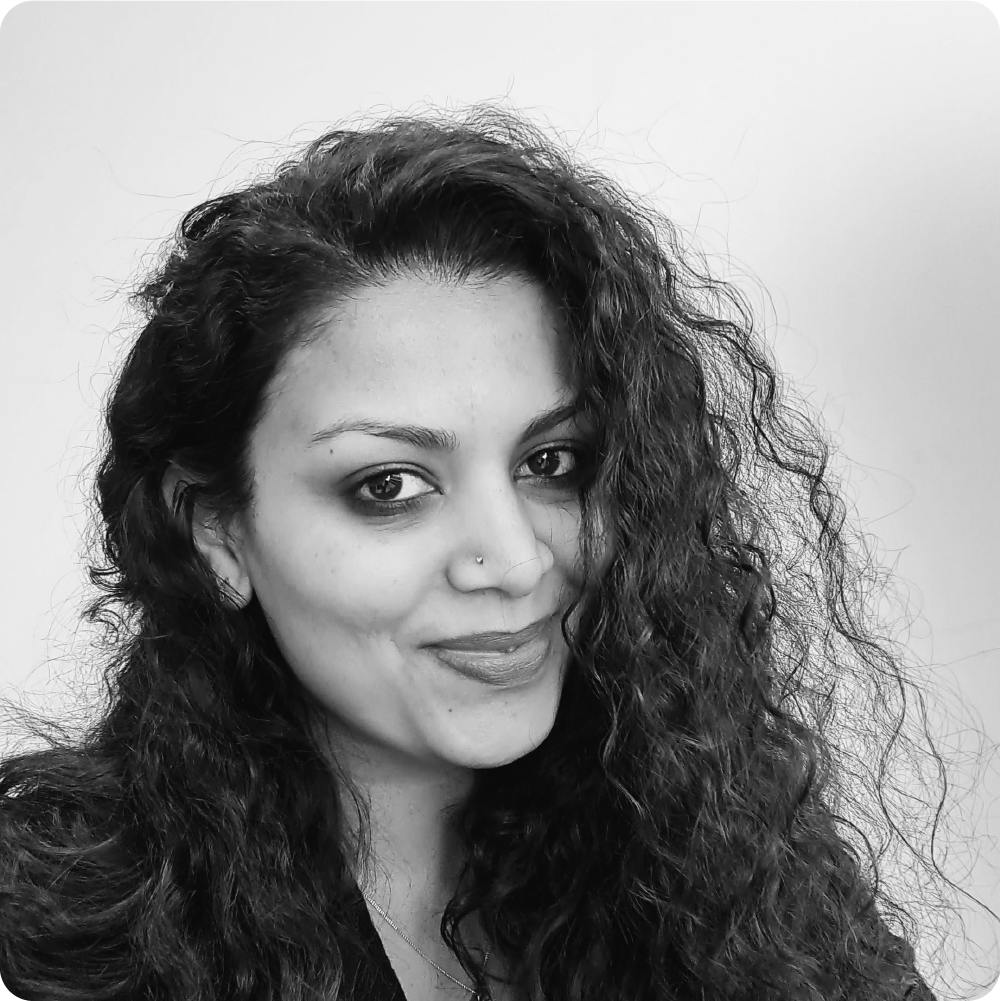 Shweta Jithin
Partnerships Manager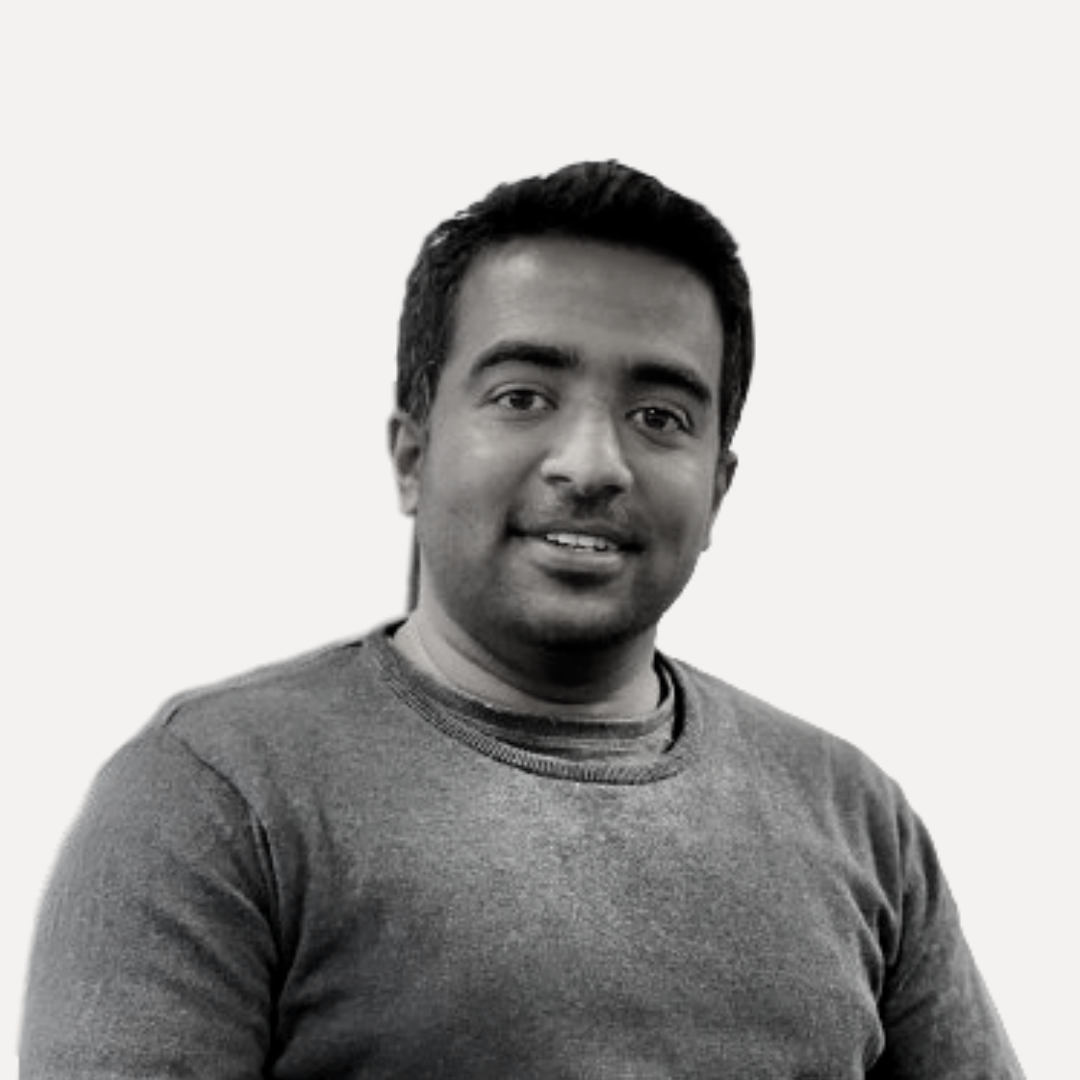 Sri Shankar
Product Owner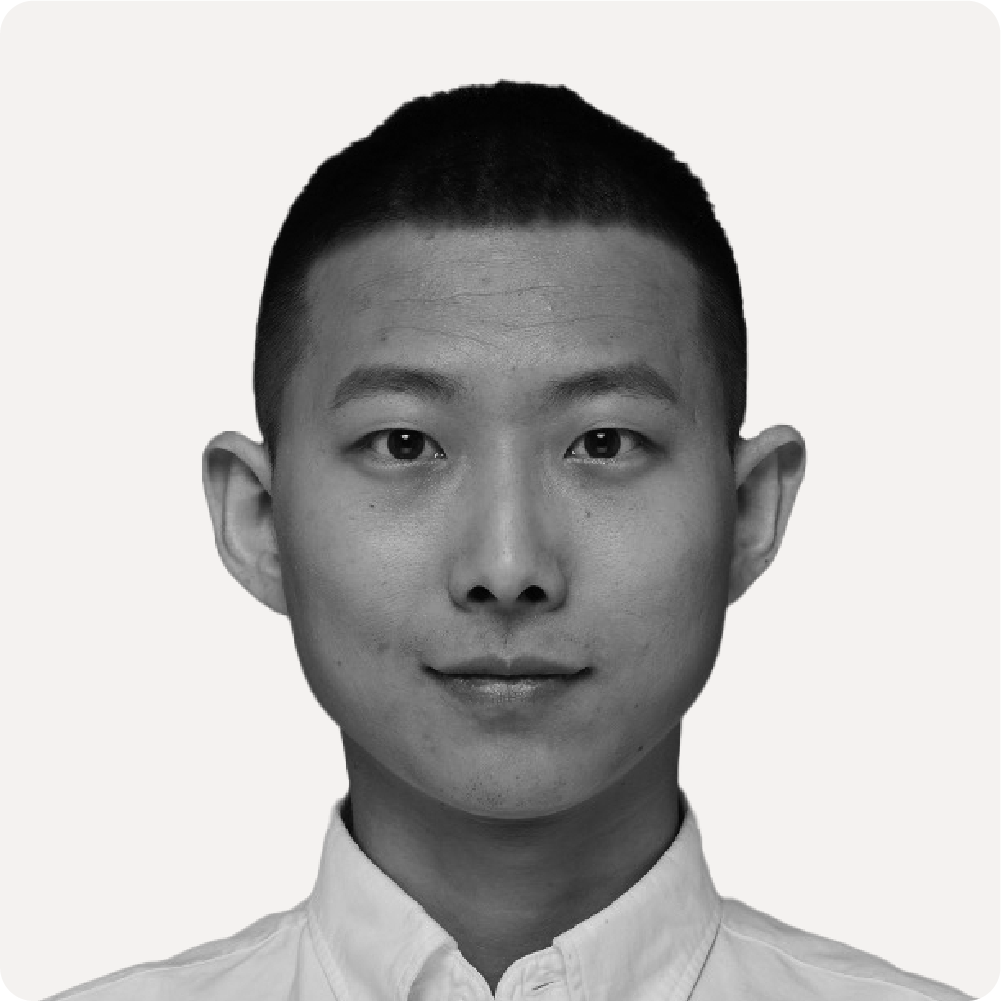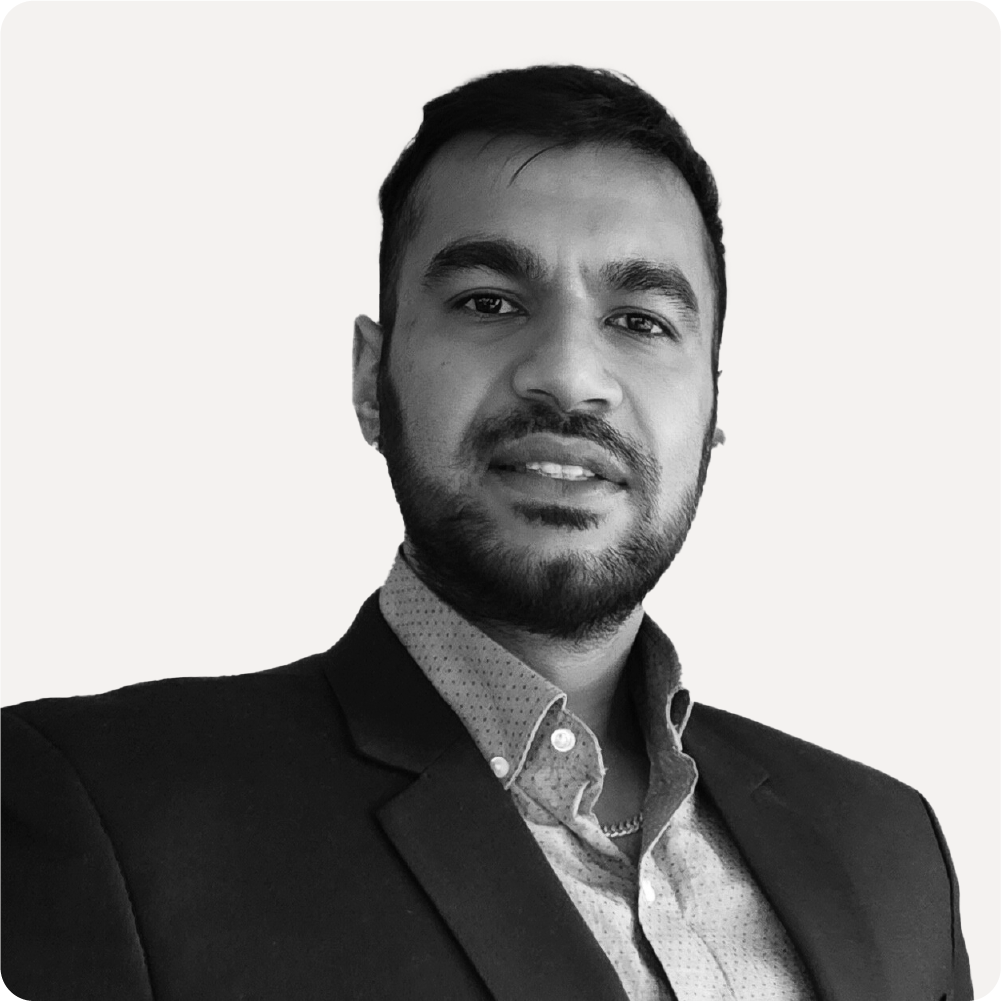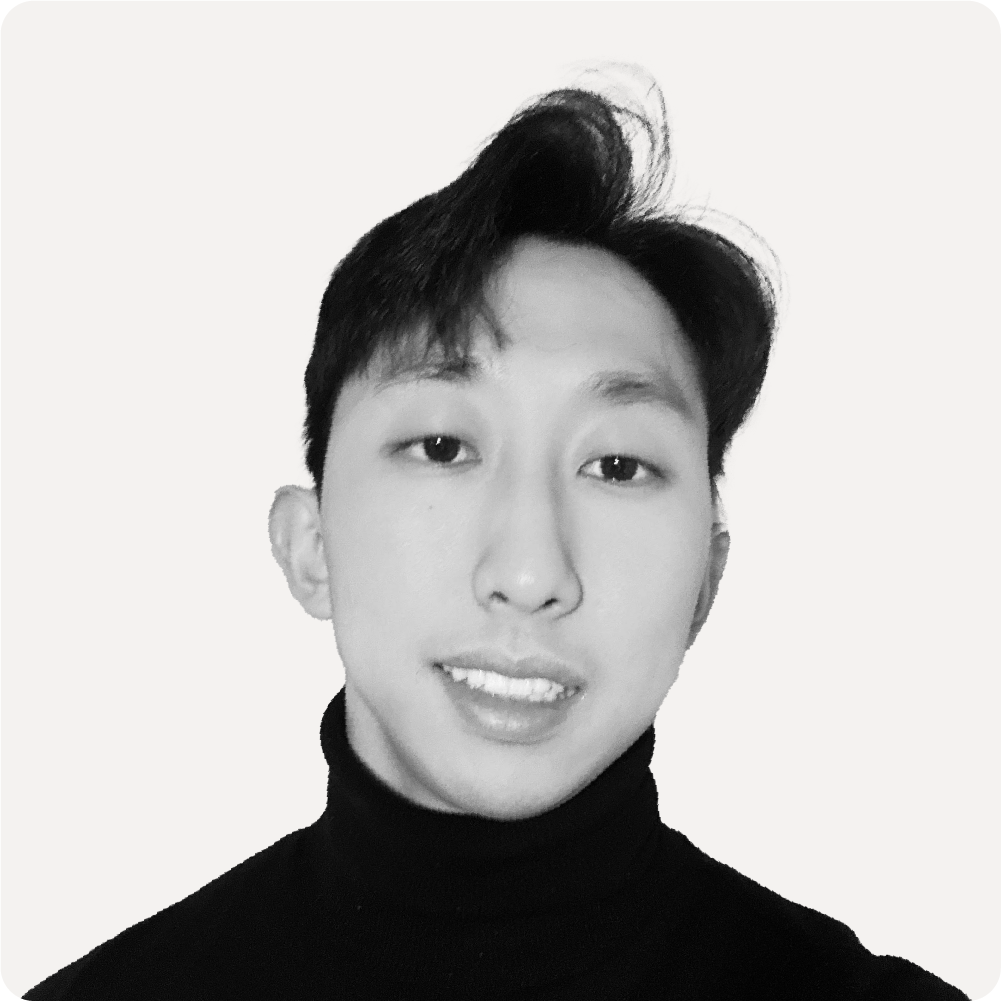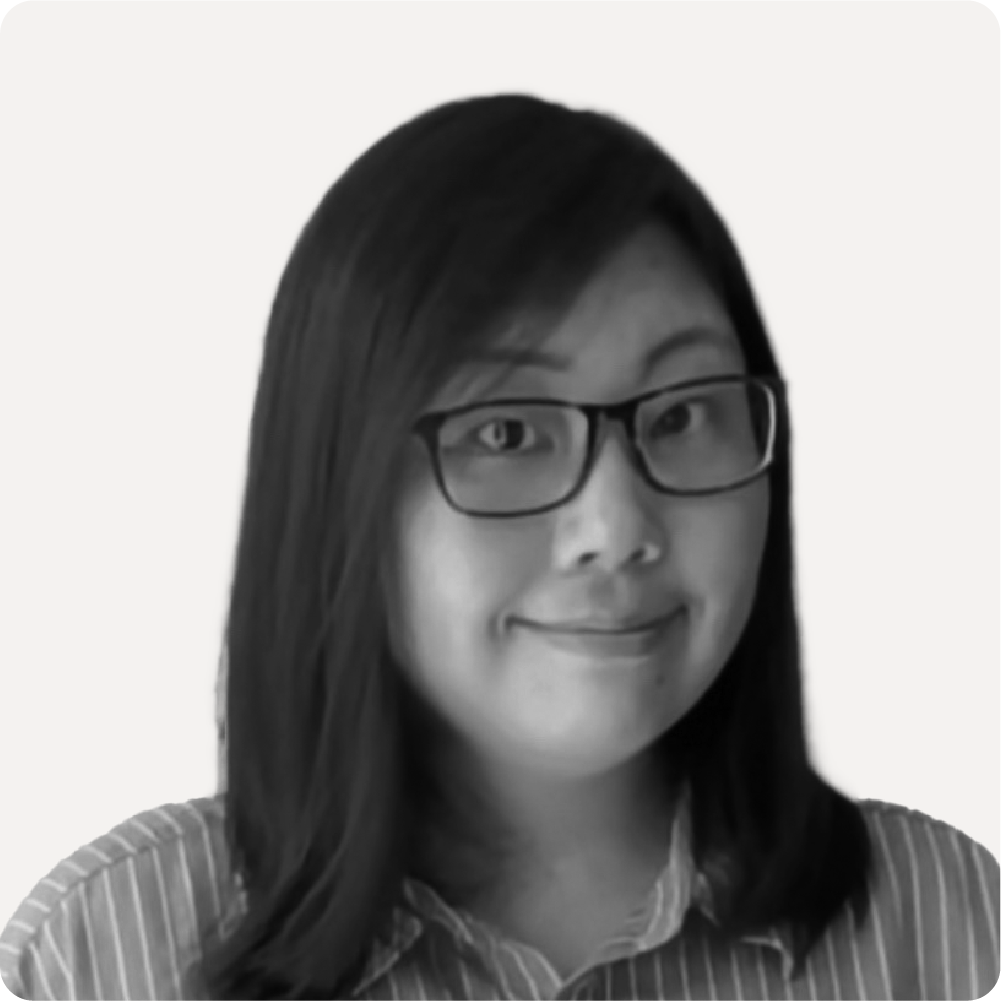 Want to play a part in a world-leading innovation?