Transform passive
SMBs
into drivers of financial conversations.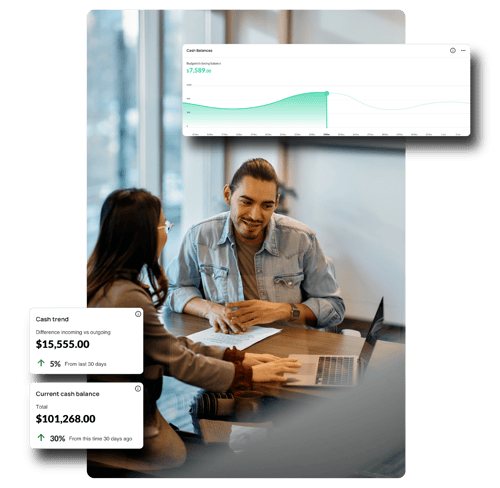 Discover the power of 9Spokes Track.
Get a firsthand look at how our intuitive platform enables banks to empower their small business customers by gaining valuable insights, tracking key metrics, and making informed decisions with our powerful set of digital banking tools.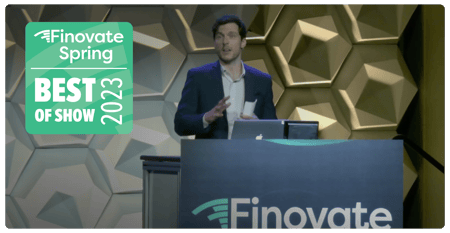 Some of the powerful apps feeding our ecosystem.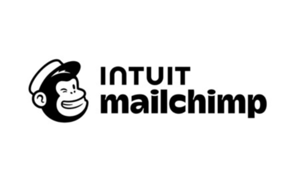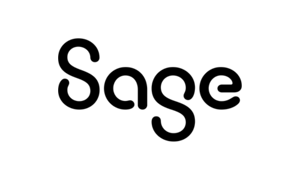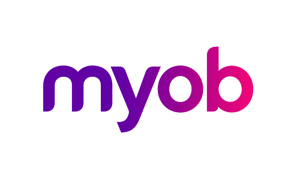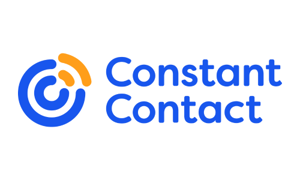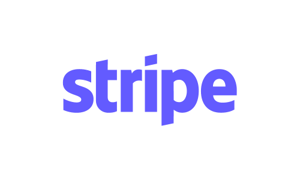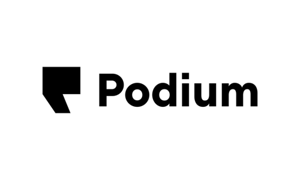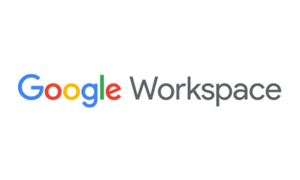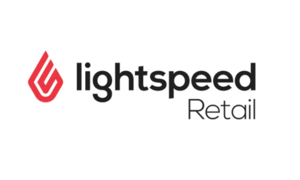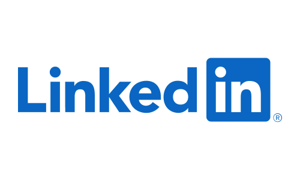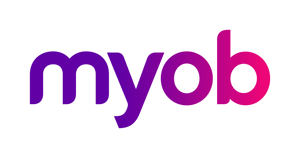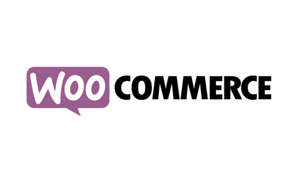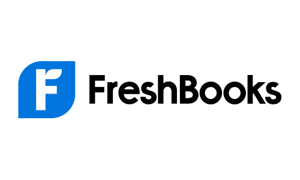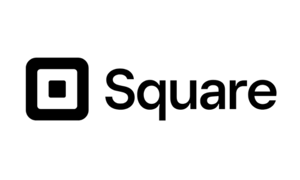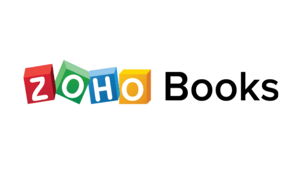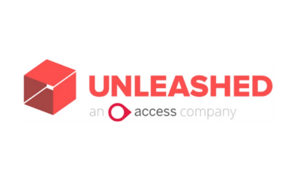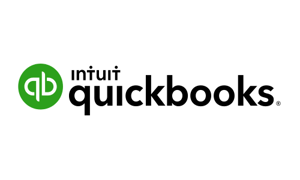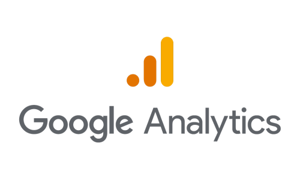 How we deliver value to your customers.
The 9Spokes platform seamlessly integrates and standardizes business data from various services used by businesses, including accounting, banking, commerce, inventory services, and more. We provide banks the essential small business tools to help SMBs better manage their financial lives.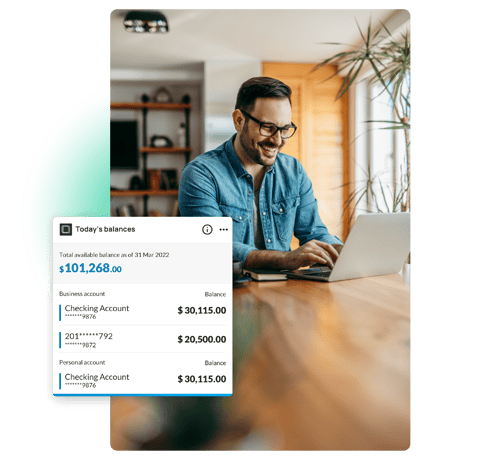 Engage users with account insights and balances
Banking

engages users with insights and balances across cash accounts, credit cards, and loans held with a bank. SMBs can analyze trends and spending habits to gain an understanding of their business' cash position.
Forecast, plan and manage cash position
Cashflow

enables SMBs to manage past, present and future finances in a way that is easy to understand. Our tool allows SMBs to forecast, plan and manage their cash position to save time and make fast data-driven decisions.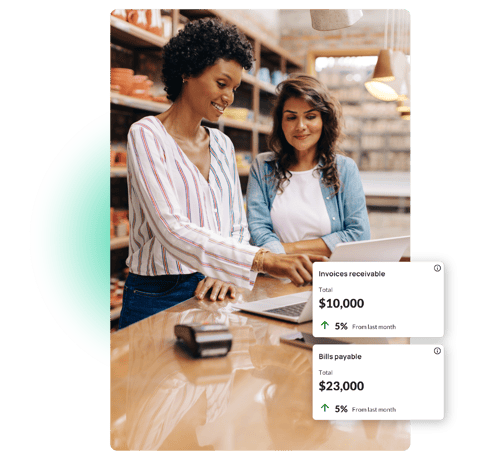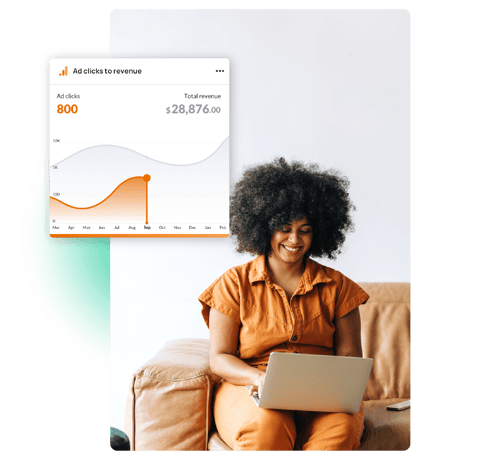 Streamline business management experience
Business Apps

delivers a streamlined business management experience as part of your overall proposition by allowing customers to connect their key apps. The consented access also powers key lending drivers.
Why global banking leaders choose us.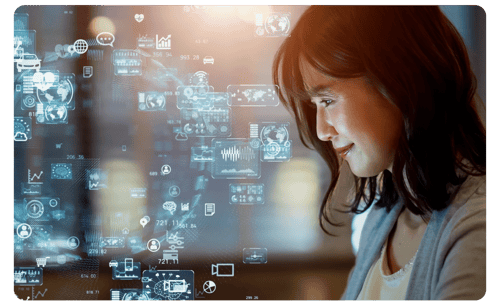 Fueling rapid digital transformation
In the fiercely competitive and mature business banking market, our guiding strategy is to create a compelling working capital health proposition by seamlessly integrating solutions from multiple vendors.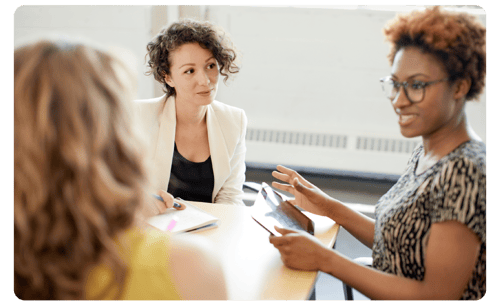 Meeting evolving customer needs
Whether you seek integrated solutions or a Single Sign-On (SSO) platform, our proven capability empowers us to tailor and embed experiences that perfectly align with you and your customers.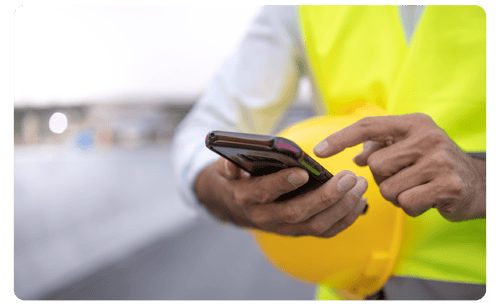 Connectivity to consented data, everywhere
By bridging the data gap between SMBs and bank relationship managers, we attract new customers and provide a deeper understanding of banking customers' financial health.
Interested in future-proofing your digital banking platform?