Harness the power of open data through a single API.
Build integrated products for your small business customers by linking with their most used apps: accounting, POS, commerce, payments, marketing, HR, and more.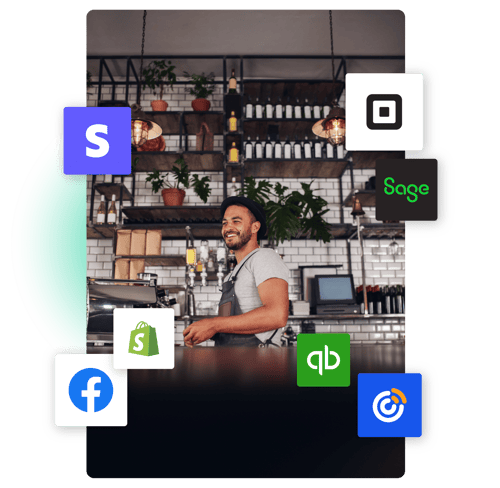 Connect to a growing number of deep integrations.

Power your lending operations with fast and simple consented data-access mechanisms.

Identify at-risk segments earlier and take action sooner.

Minimal setup required, just plug and play.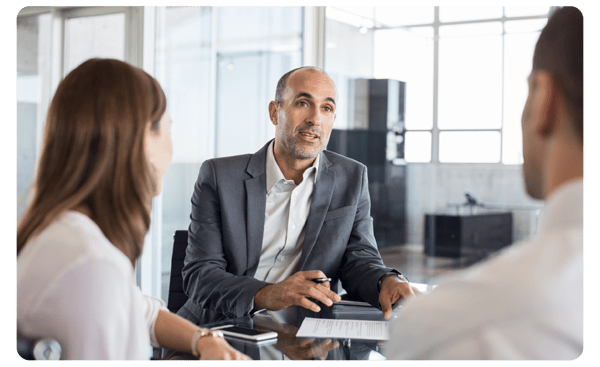 Empowering business lending
Power your business loan applications using 9Spokes Open, offering a faster, simpler, and easier experience for your customers.

Identify at-risk segments and take proactive action by leveraging automated data, shifting from reactive to proactive risk management.

Uncover actionable insights and generate business intelligence by leveraging permissioned customer data, empowering you to make informed decisions.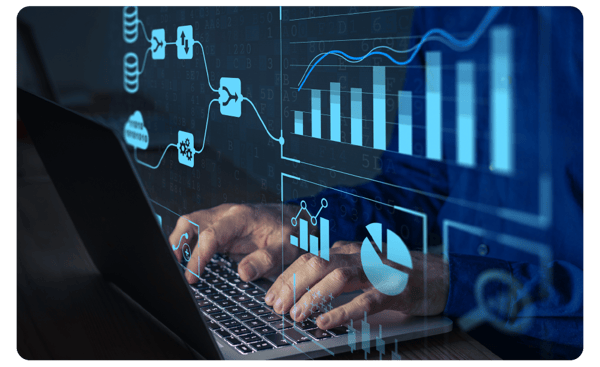 Seamless integrations for efficiency
Access small business data from various sources through our comprehensive API, saving you the hassle of building and maintaining integrations. Find the full list on the [9Spokes Open API Docs].

Boost the efficiency of your lending operations with consented customer data integrations. We handle the authorization, data standardization, and other factors that slow you down.

With ISO 27001 certification, 9Spokes is a trusted global partner. Our secure open data platform allows anyone to build or enhance financial services products with confidence.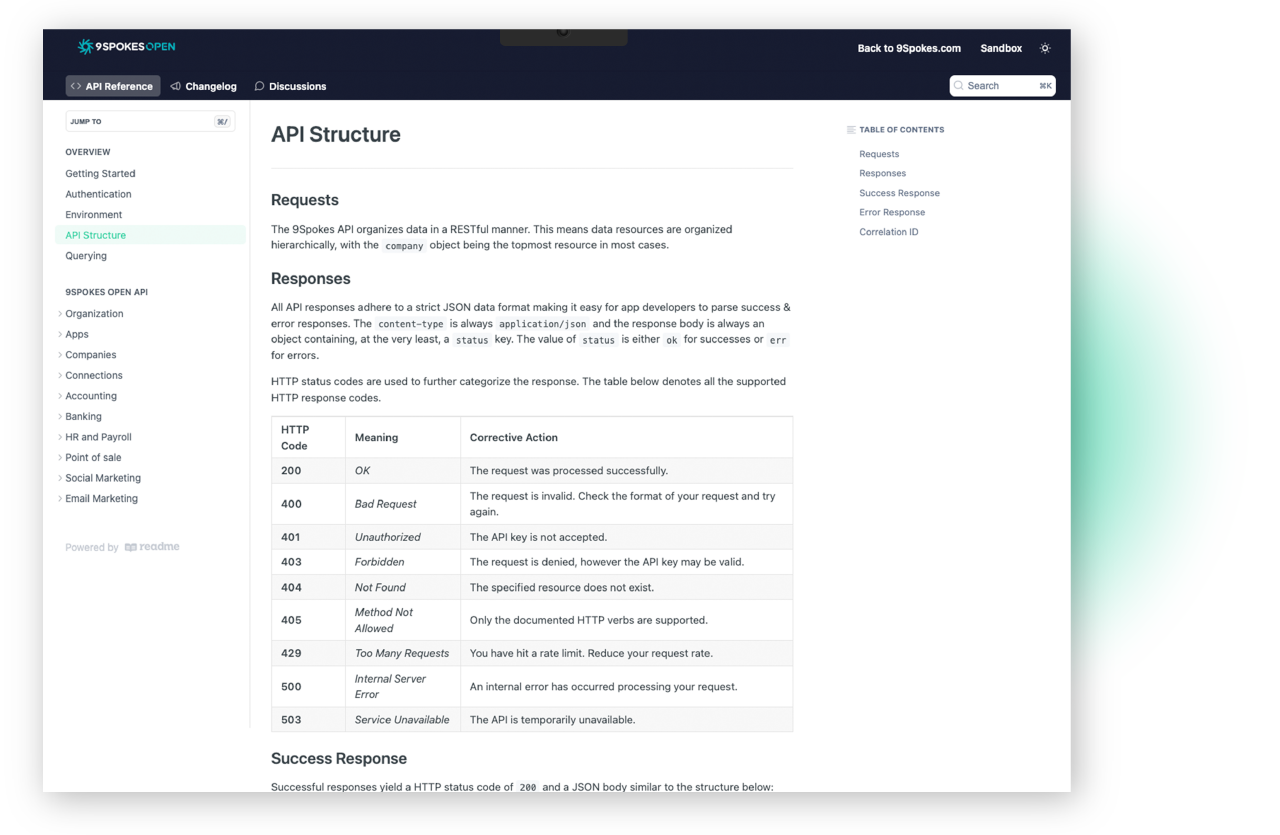 Test, validate and take action now.
Explore our API documentation and learn more about integrating with 9Spokes Open.
Experience the benefits firsthand by testing our sandbox environment, streamlining your lending operations.
Interested in future-proofing your digital banking platform?